Design a Card Package
We invite you to experience our Design a Card Package where you can choose from all the newest financial and government issuance trends.
Horizontal and vertical cards
Metallic personalization and full card printing
Traditional and full color labels
Carrier printing in black and white or brilliant colors
The card, label and carrier are your first touchpoint with the cardholder. The more you understand the options, the more your design opportunities grow.
Note: All color and graphic technologies options require durability. The only durability option shown in the experience at this time is varnish.
Refresh your browser to clear your selections.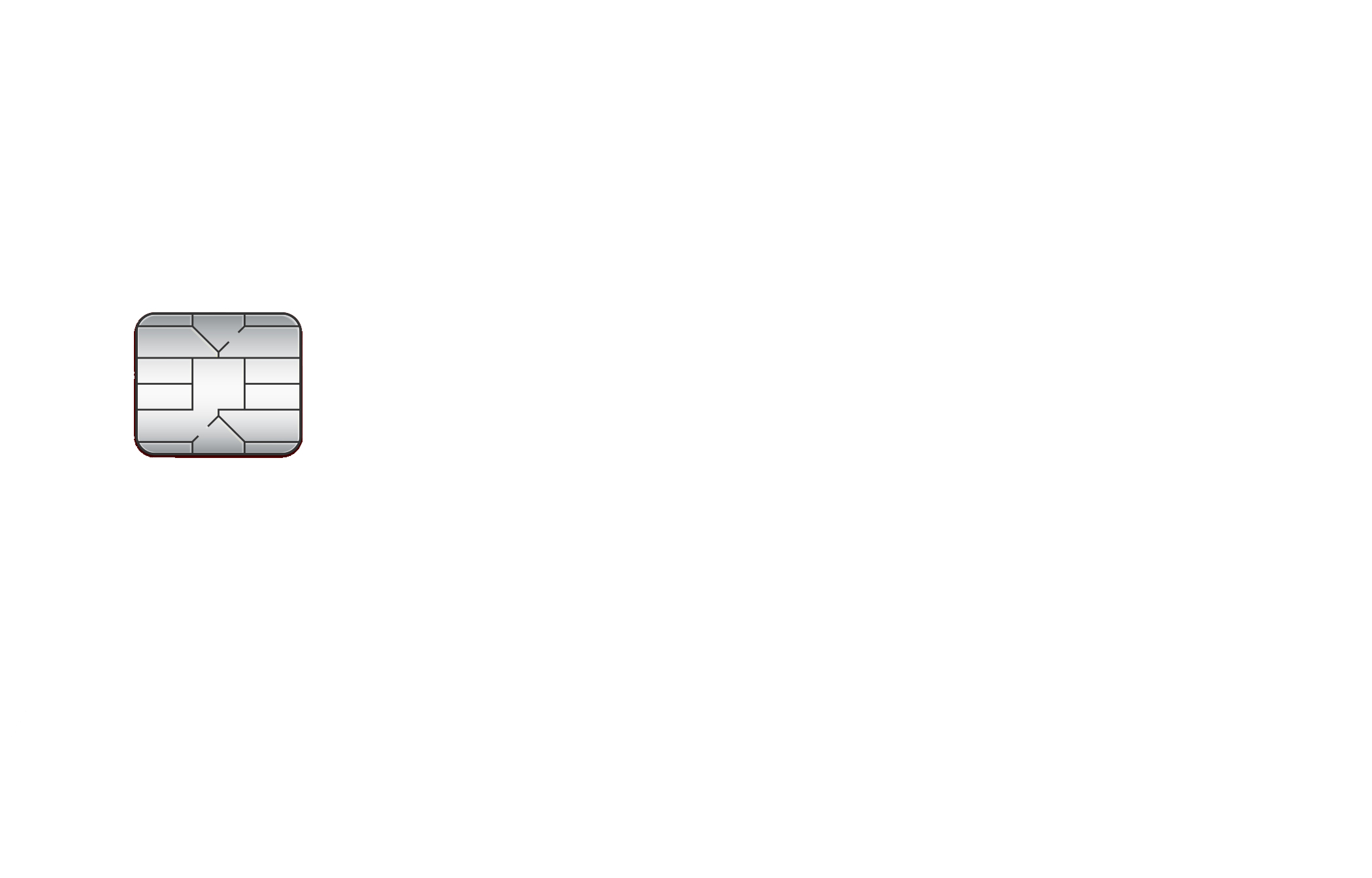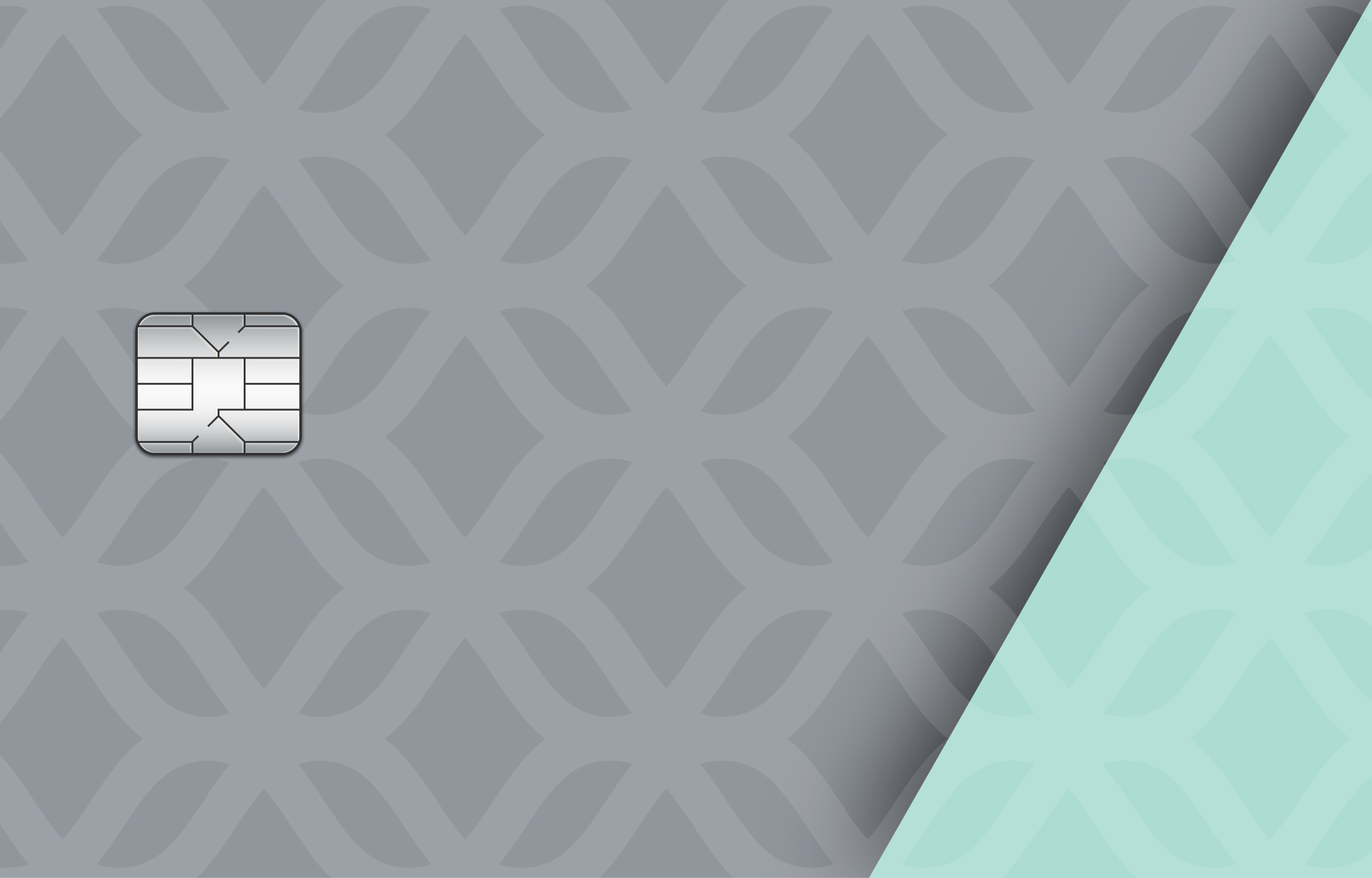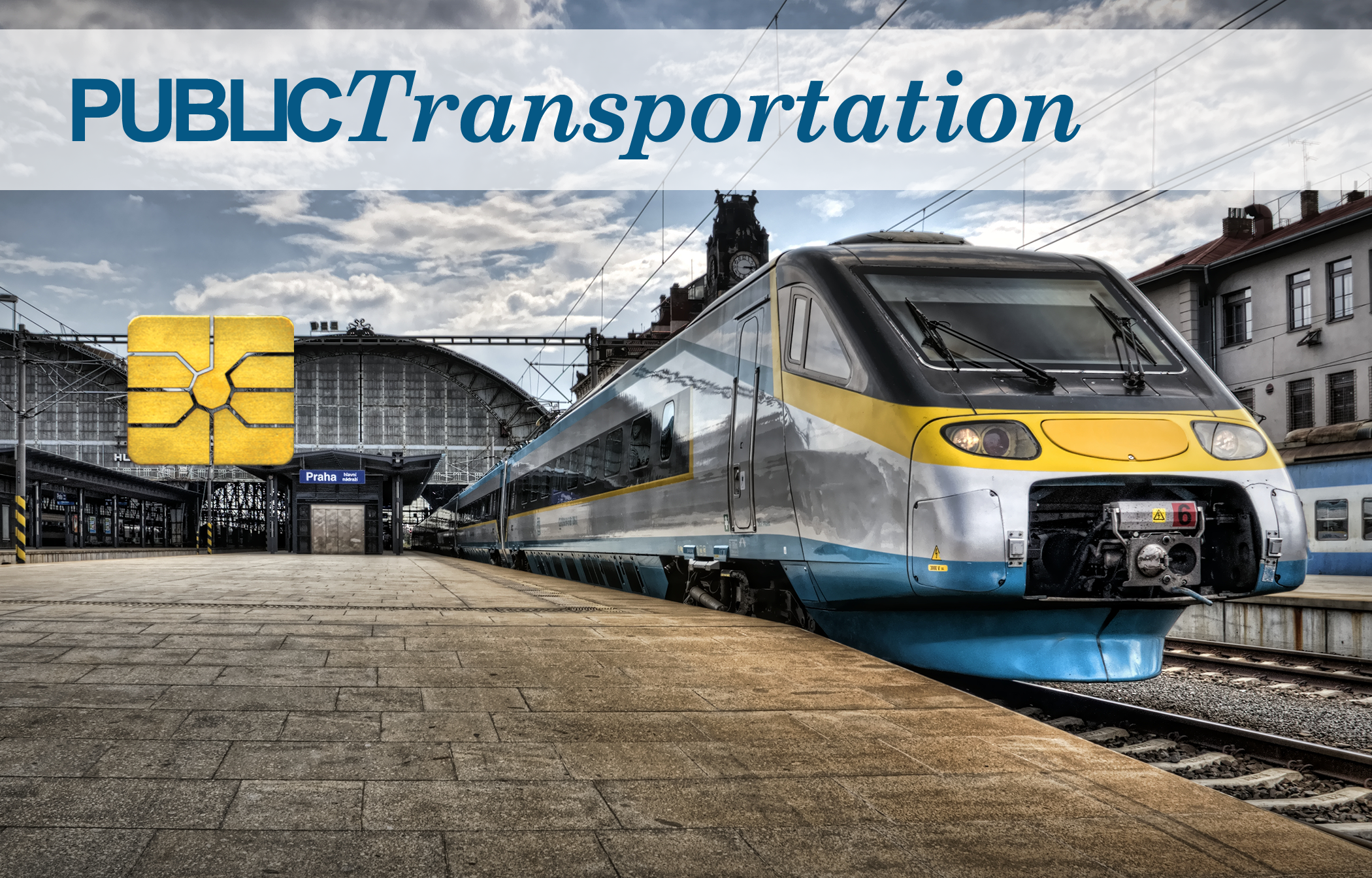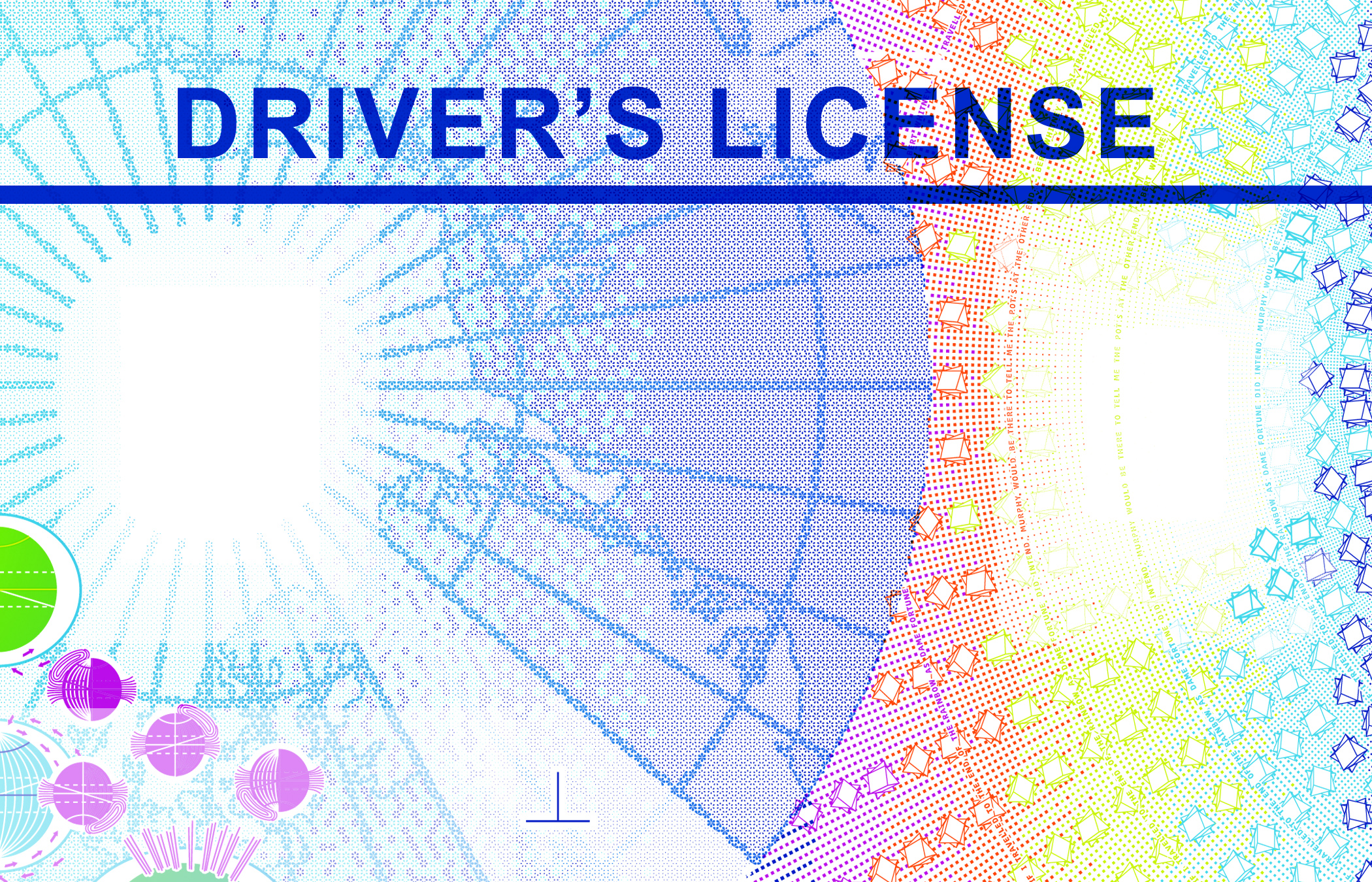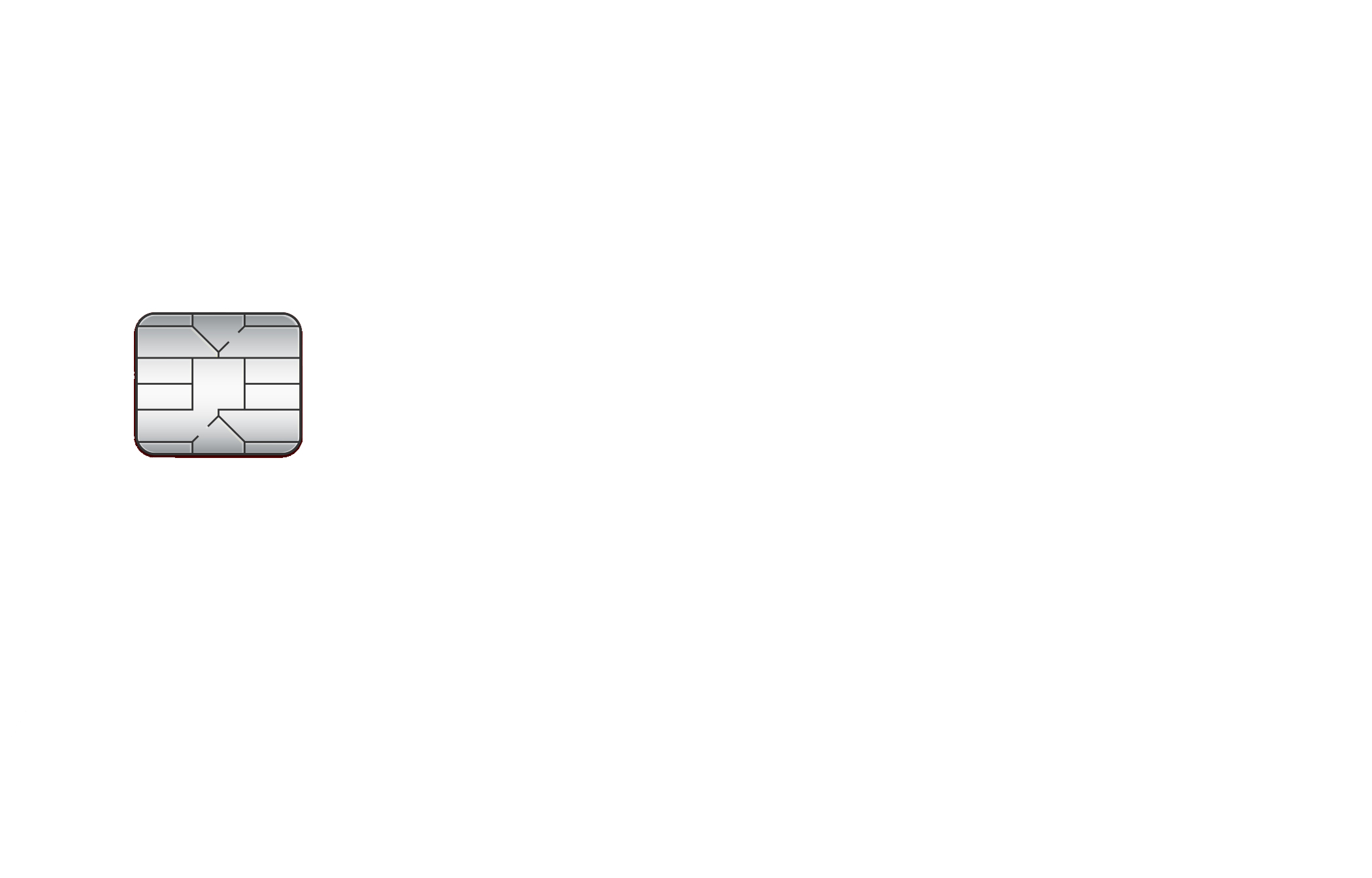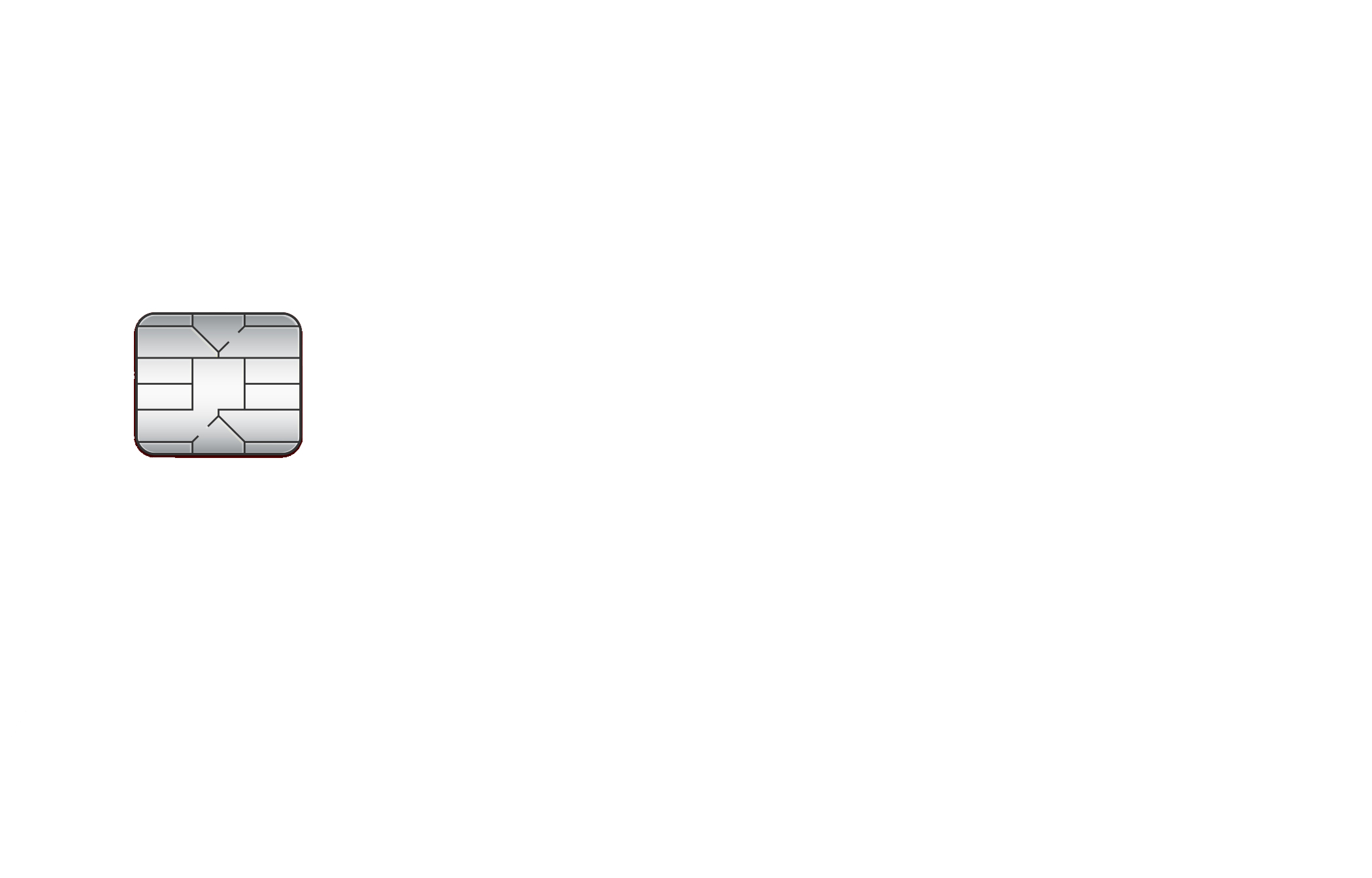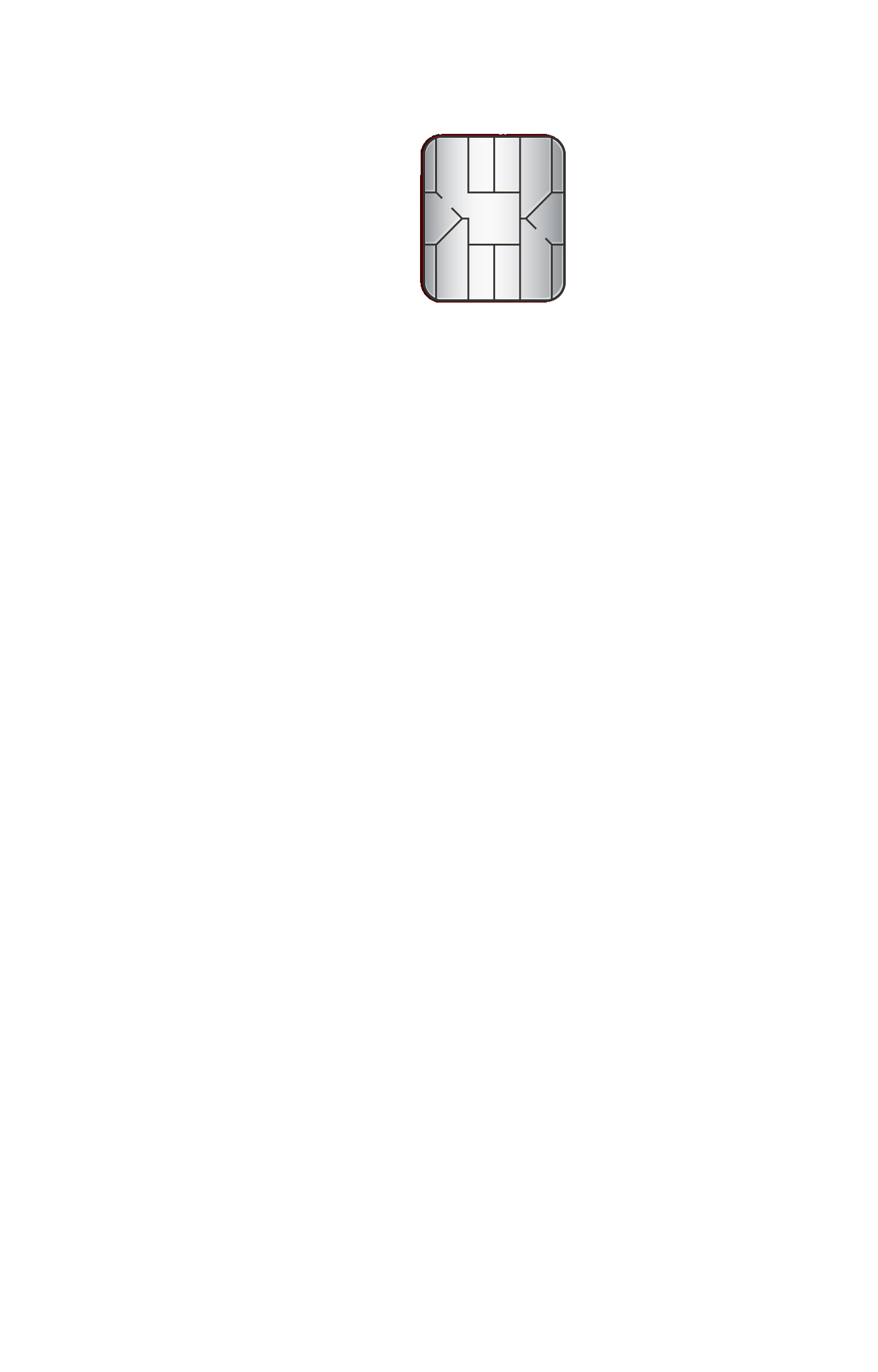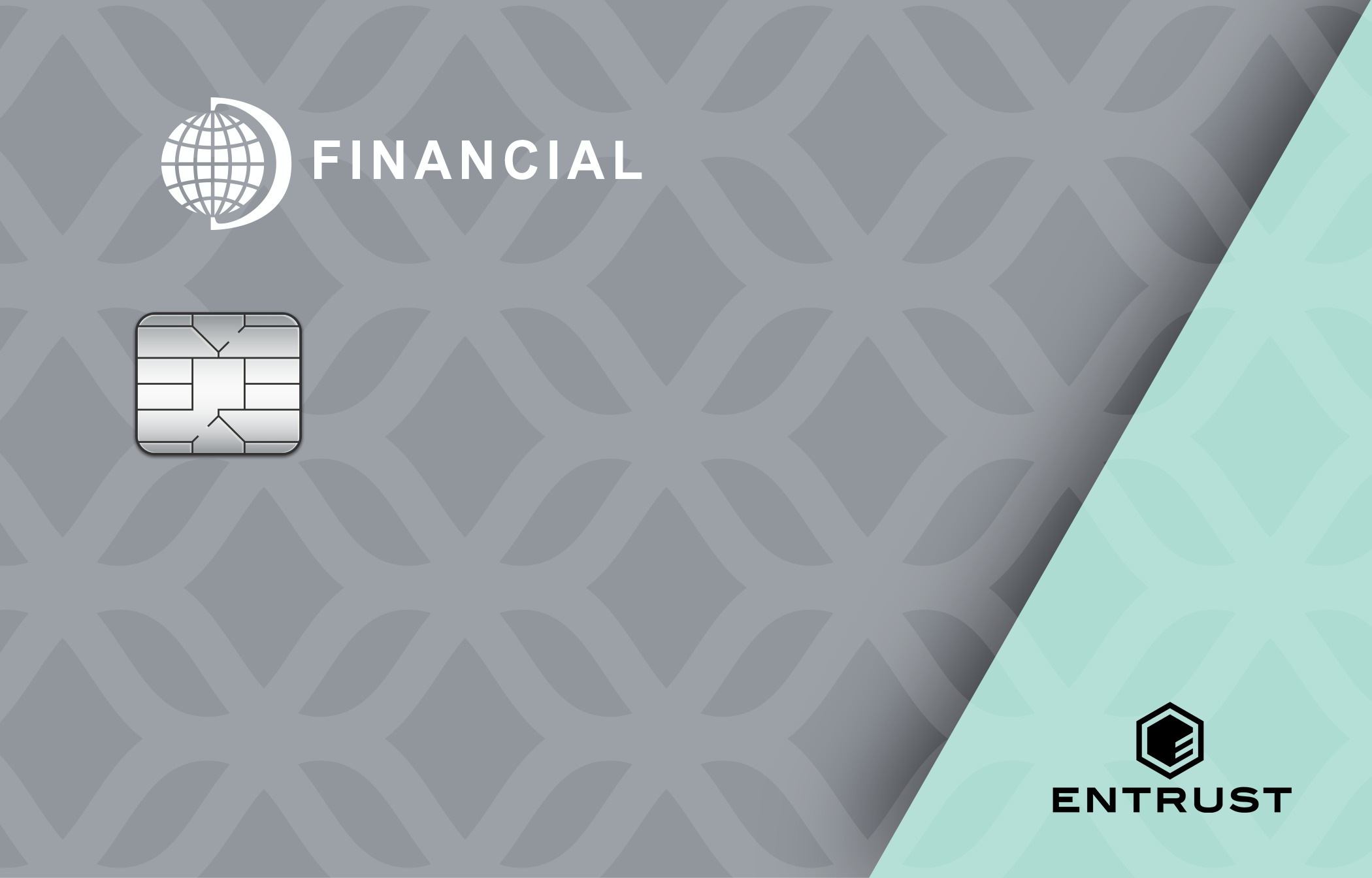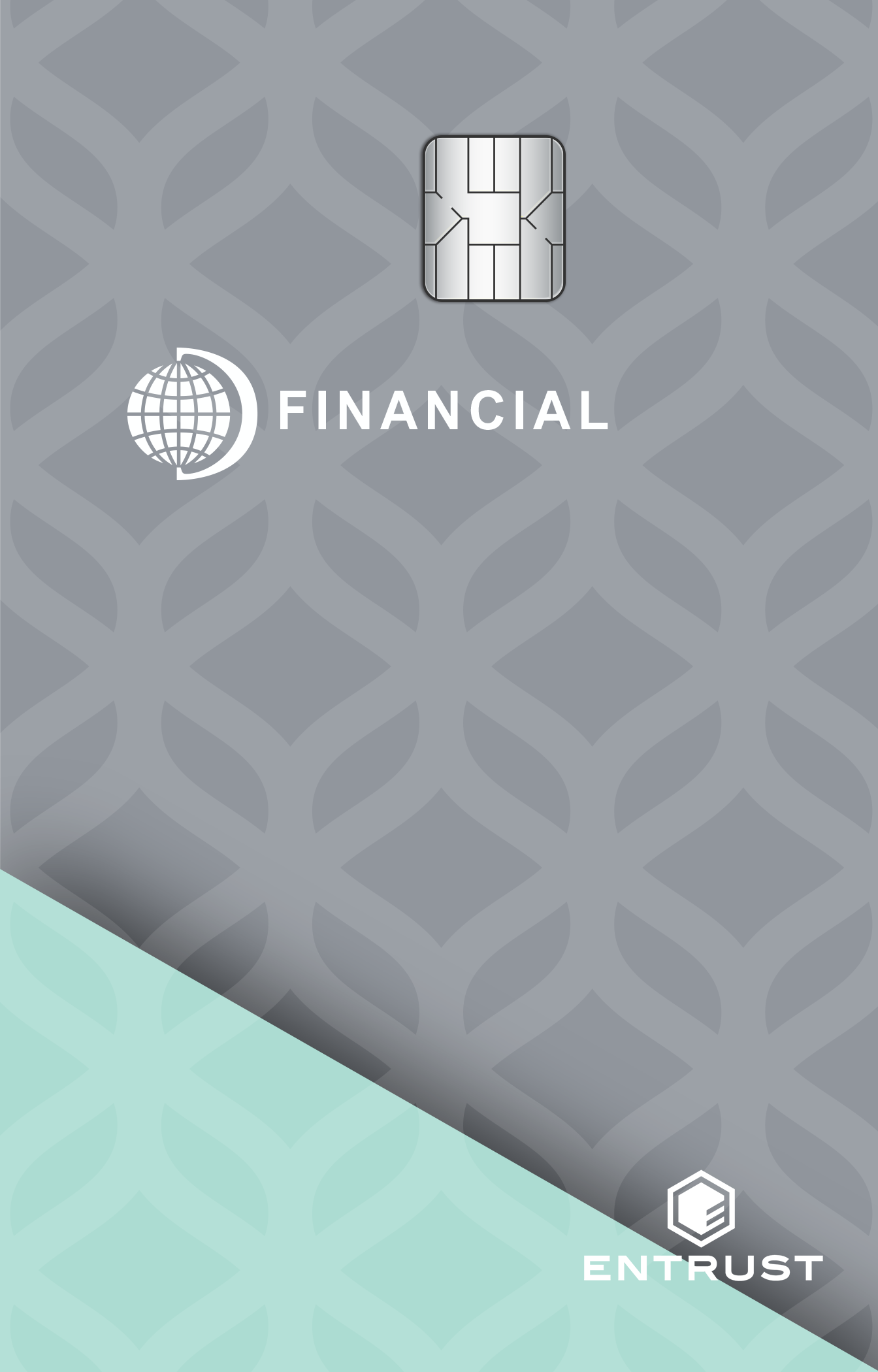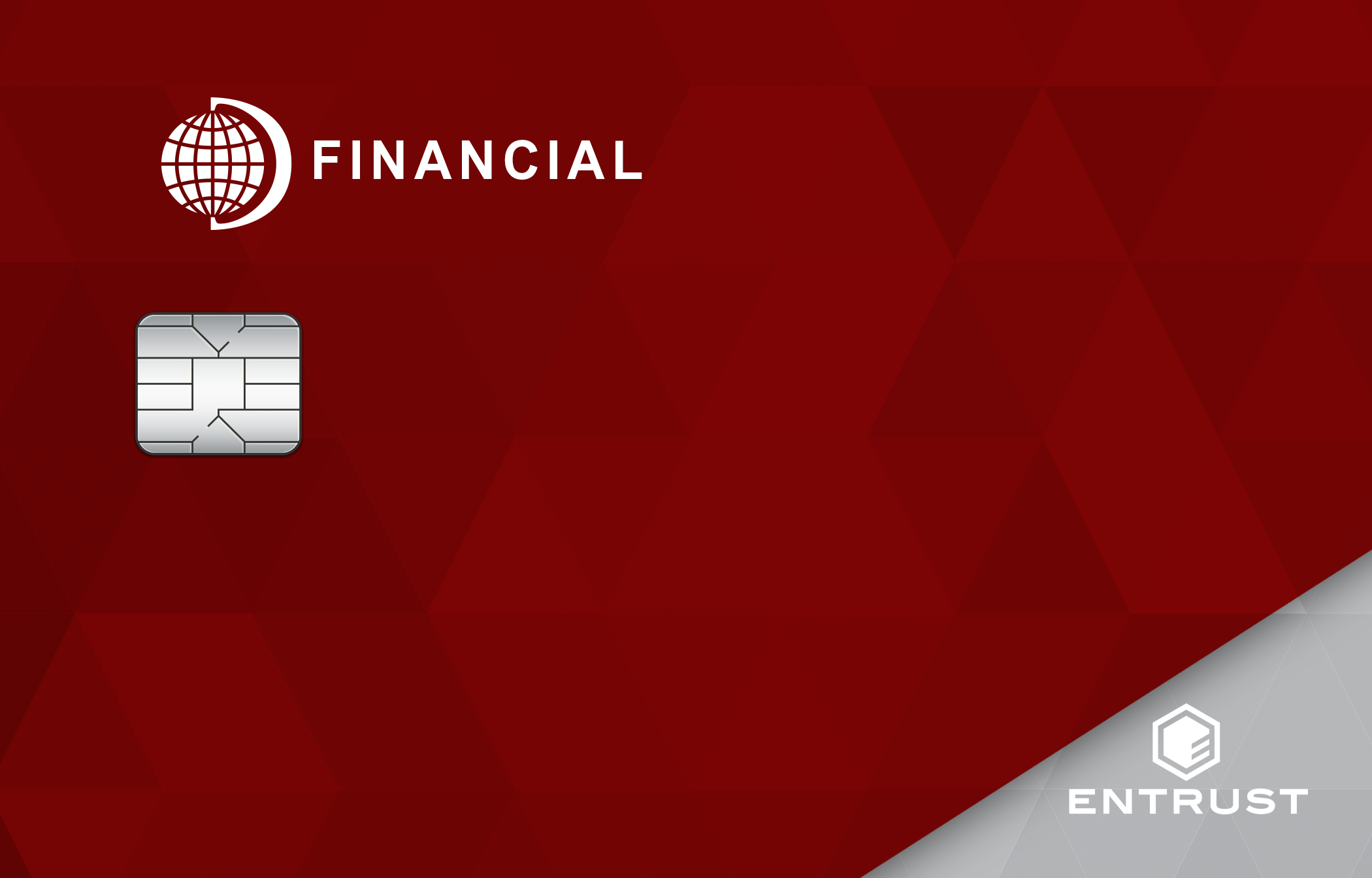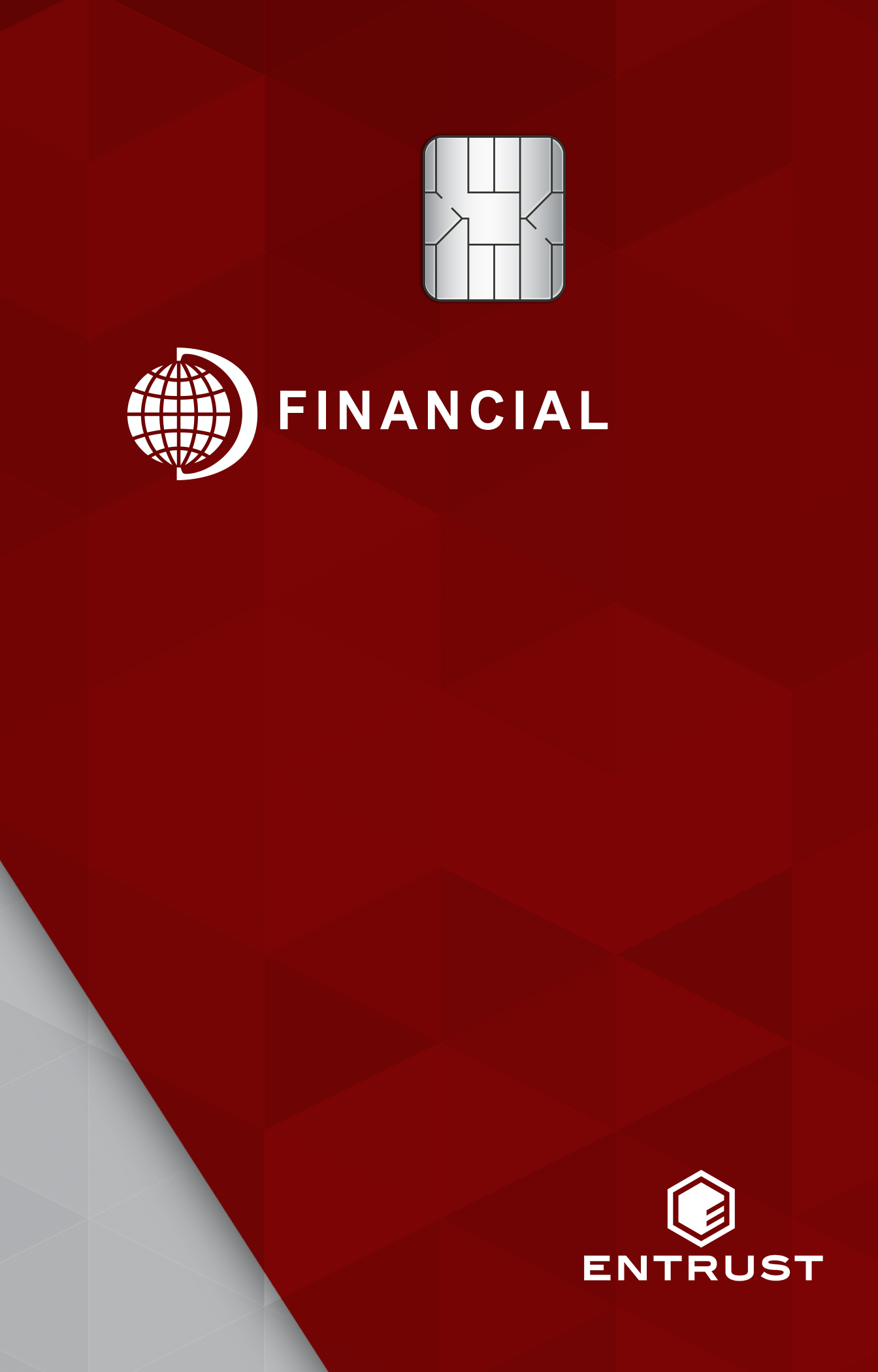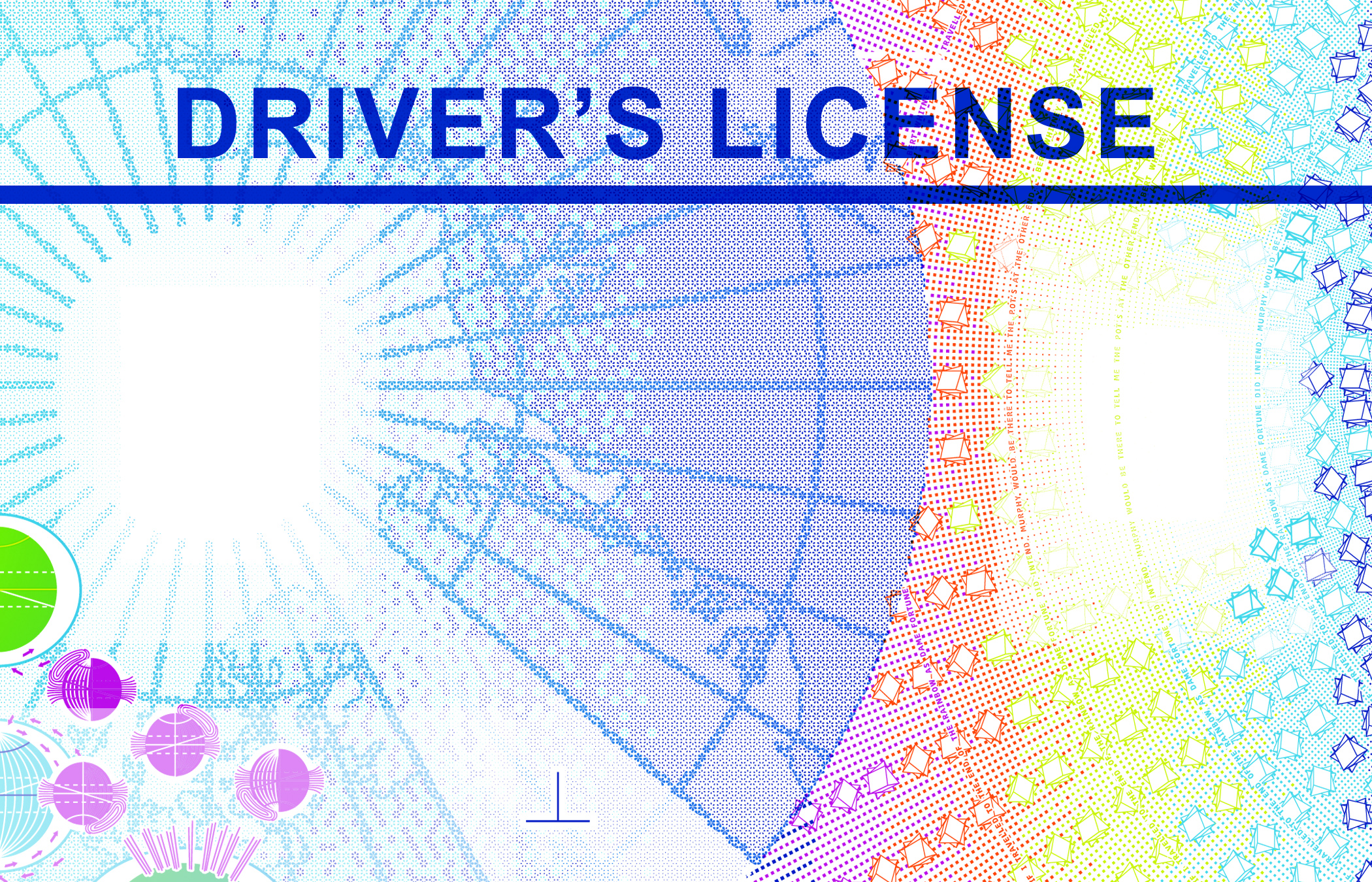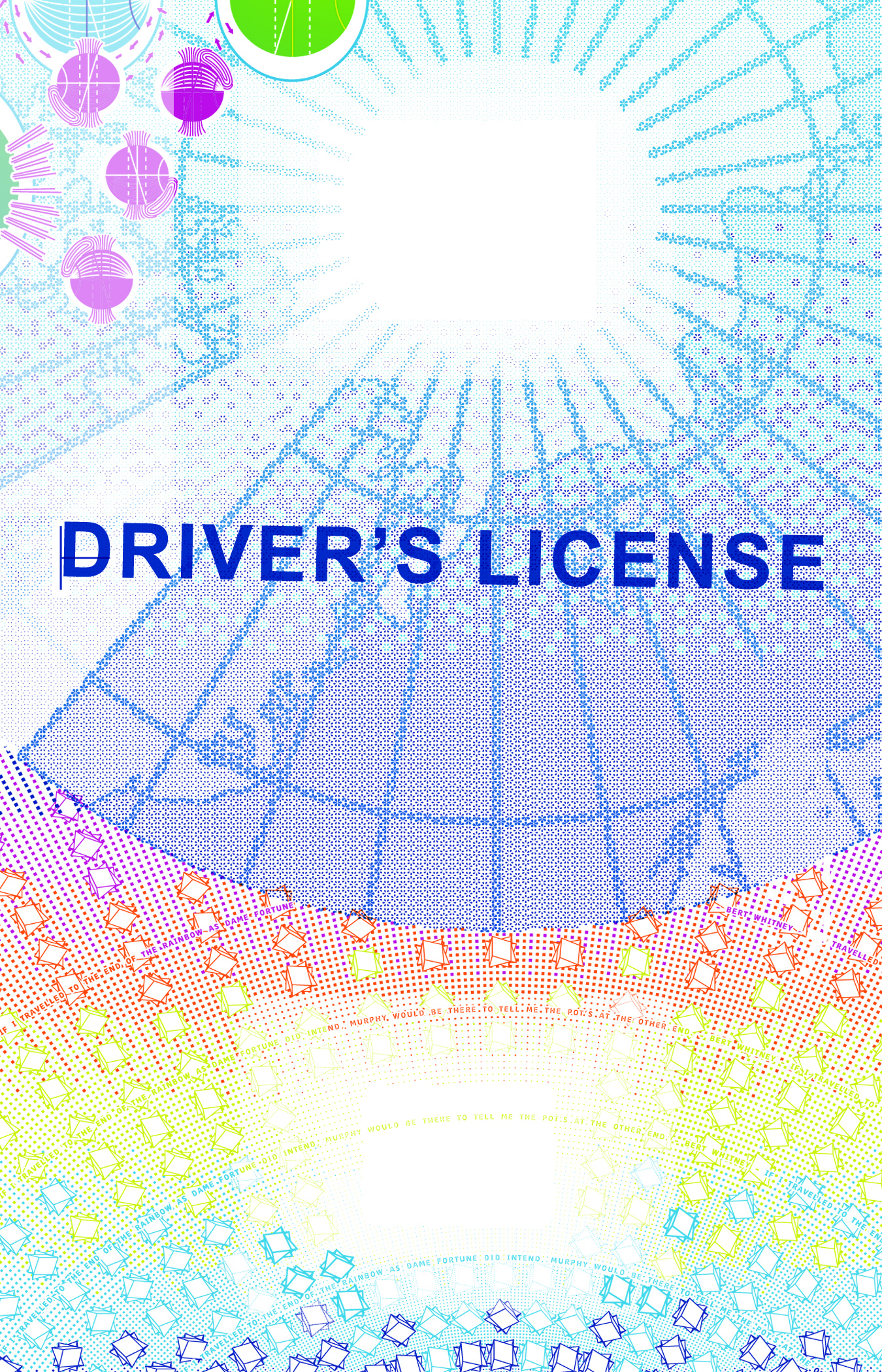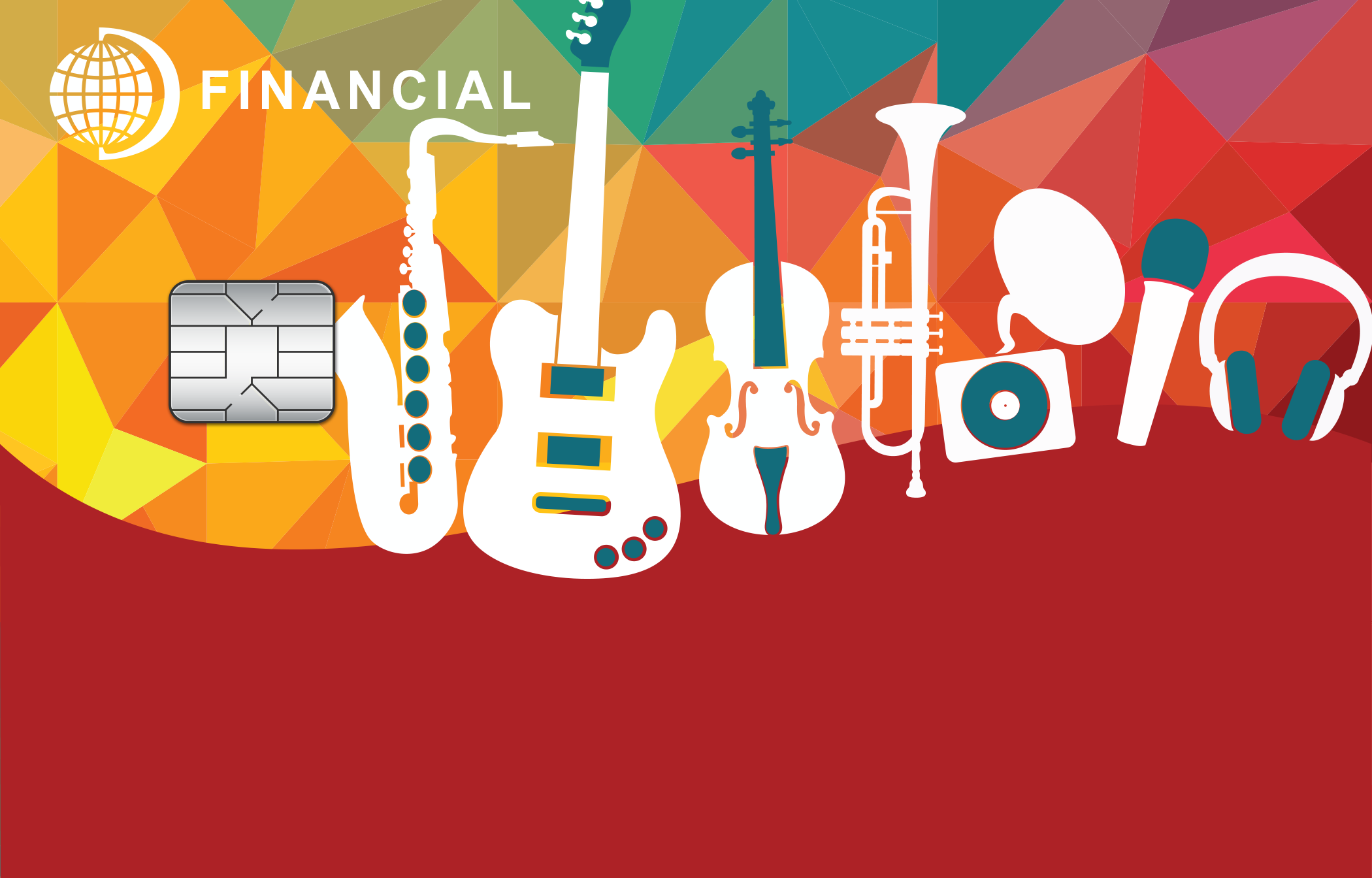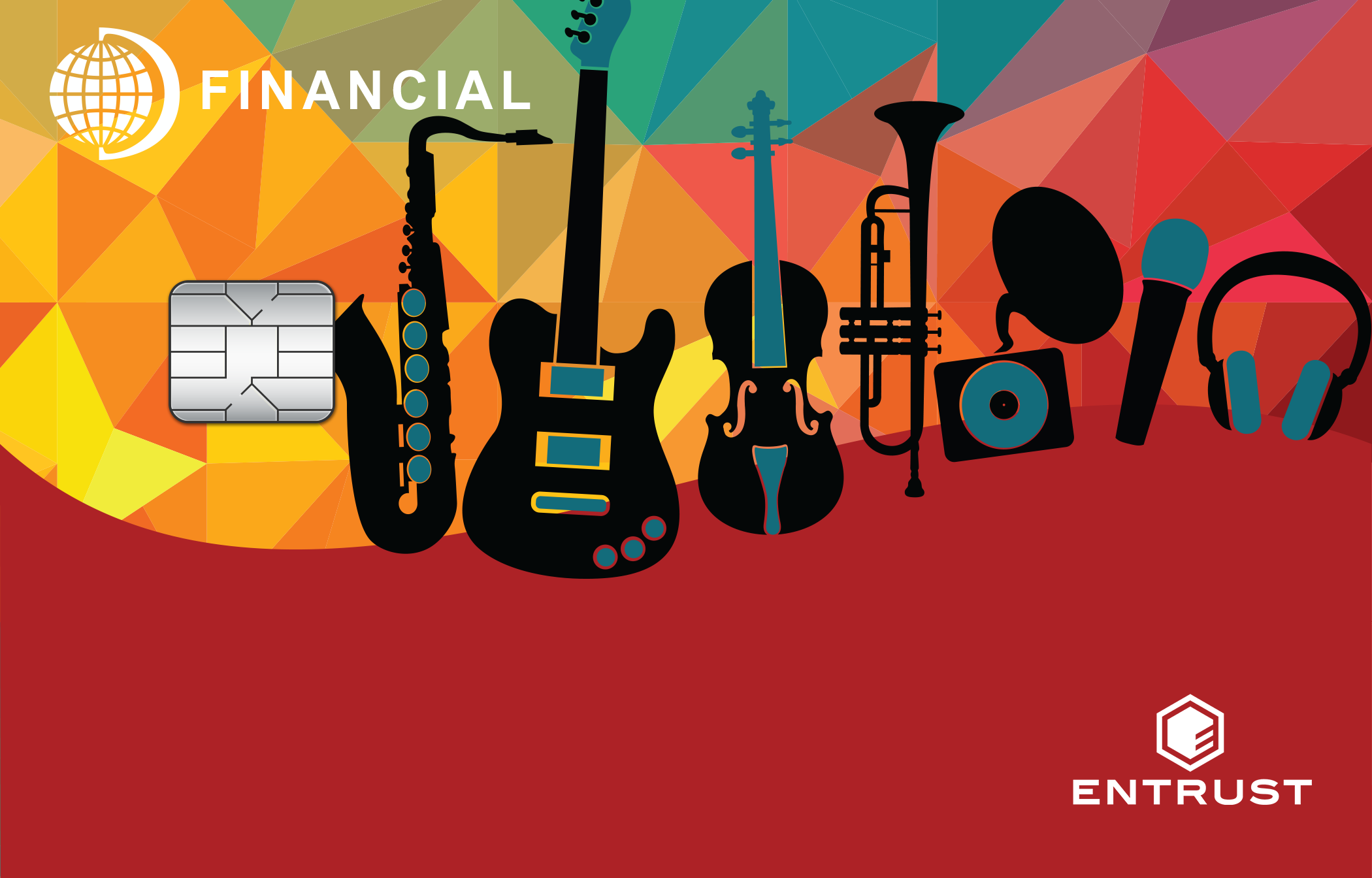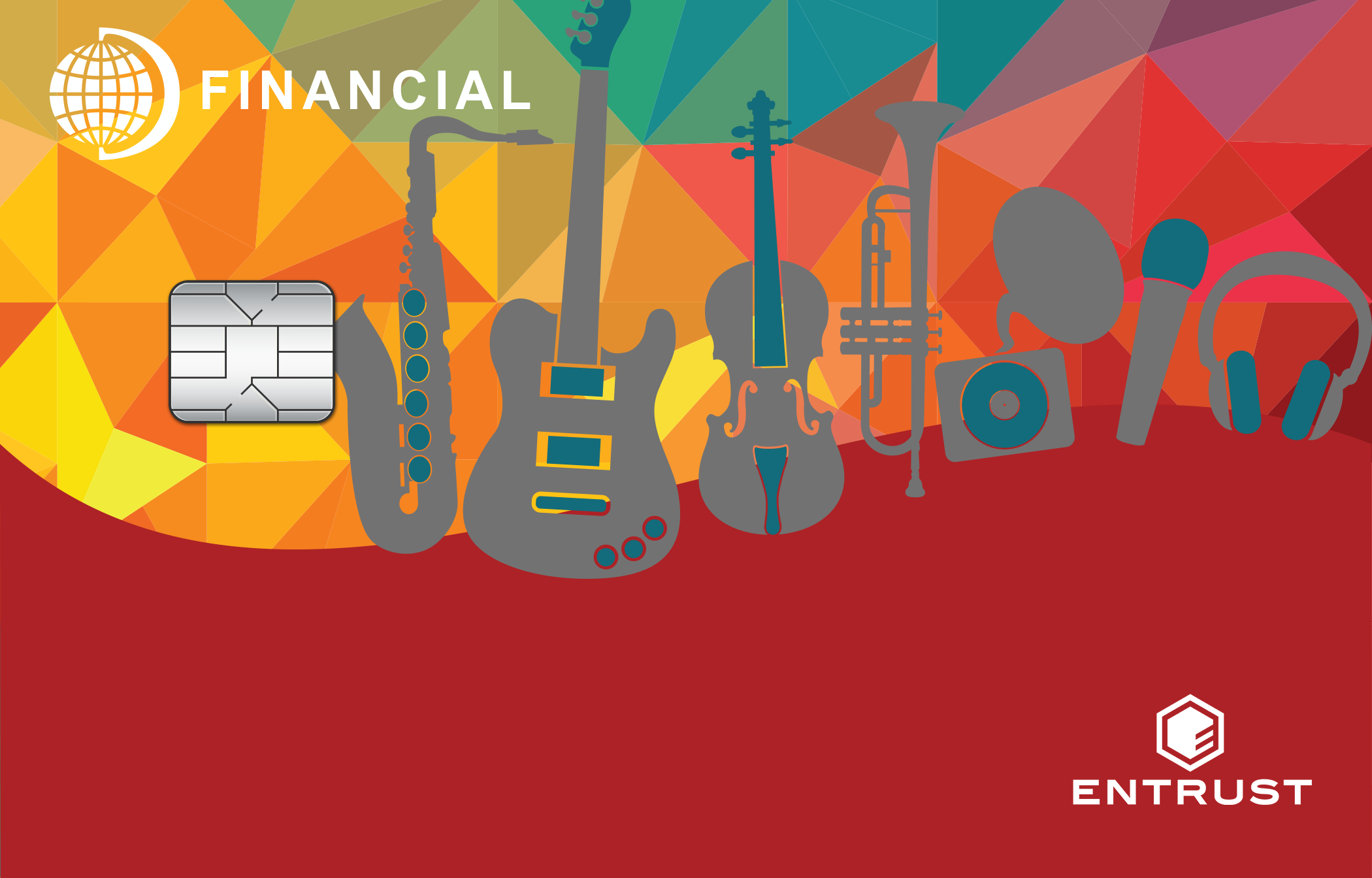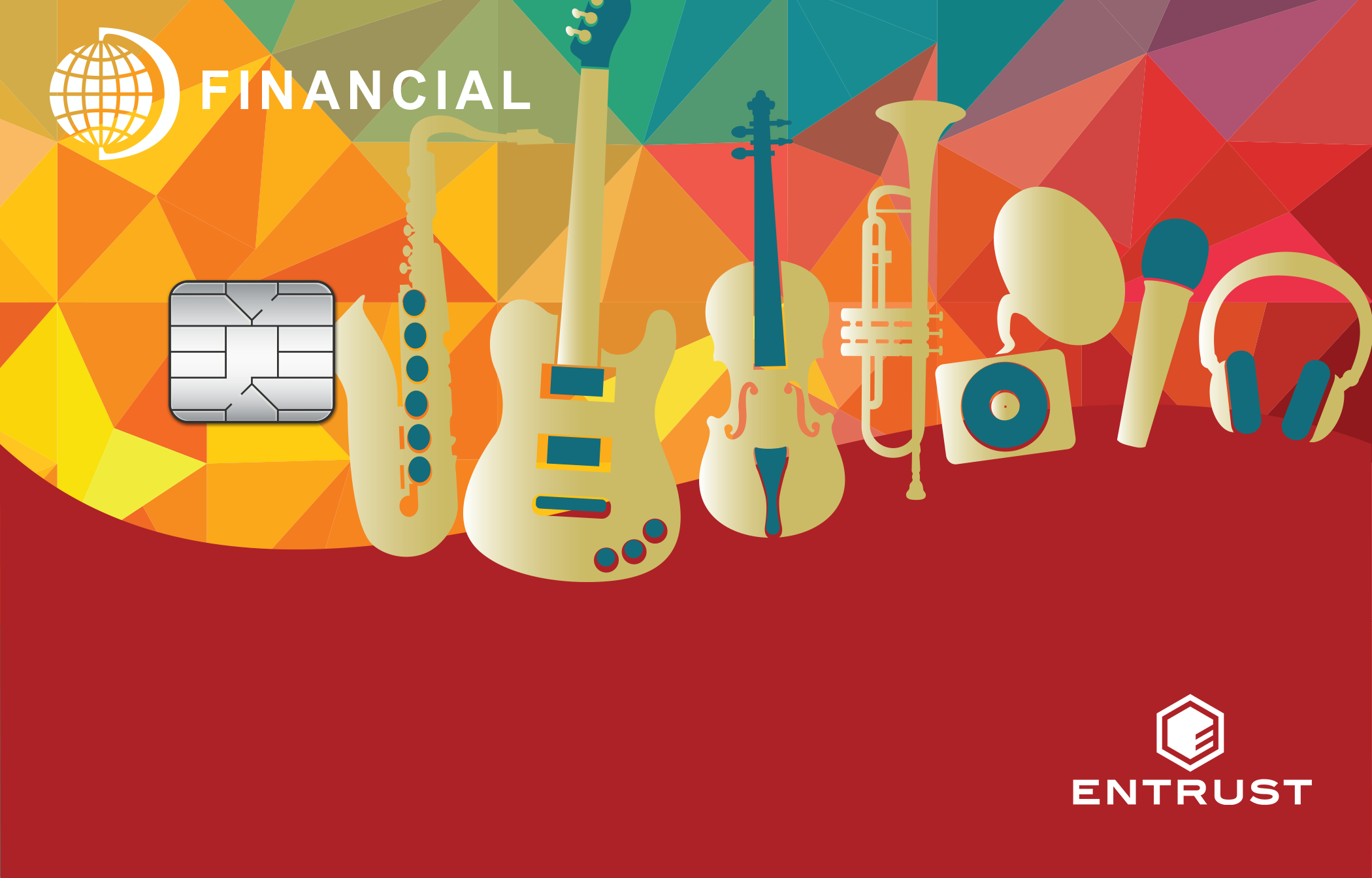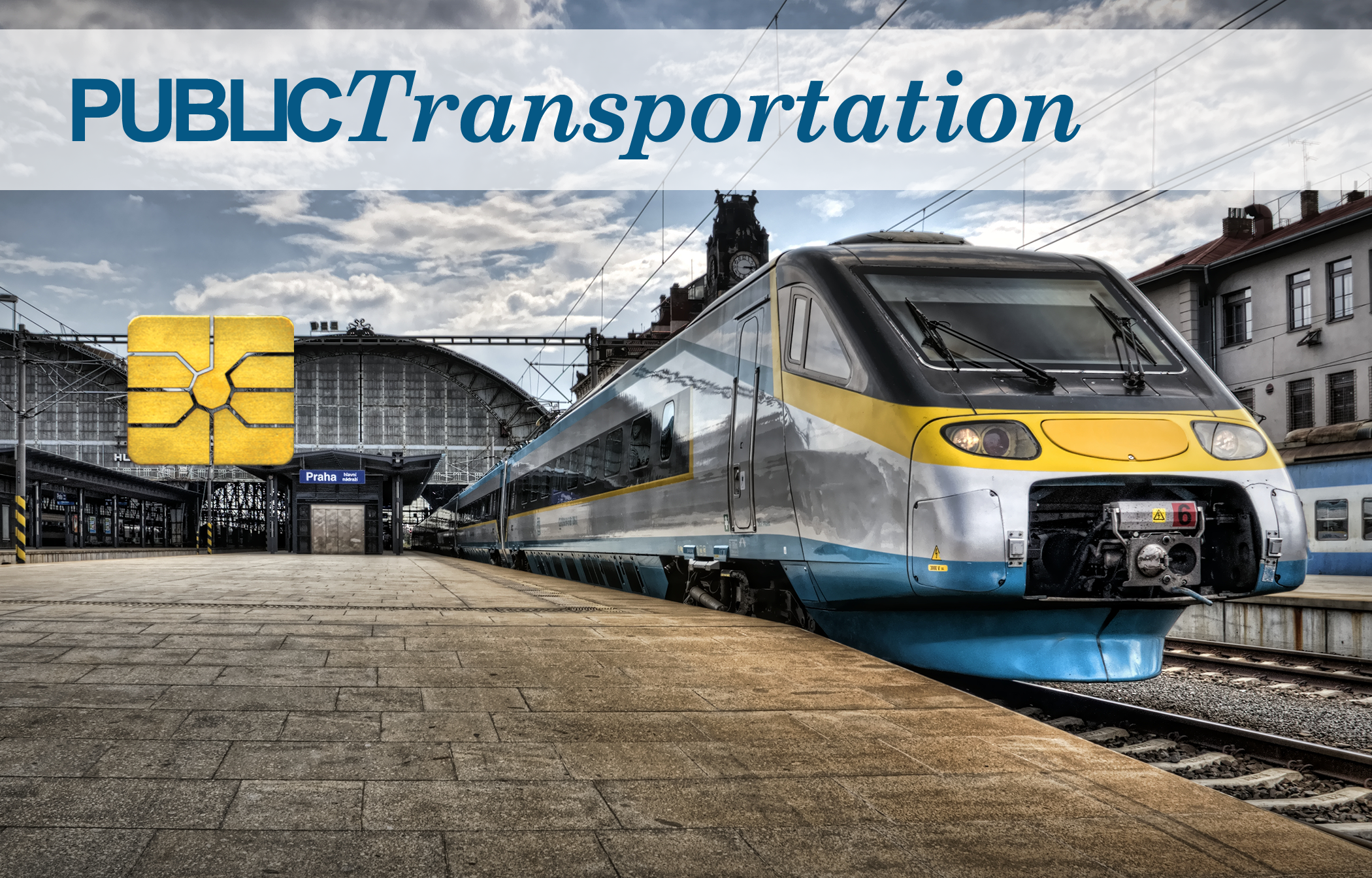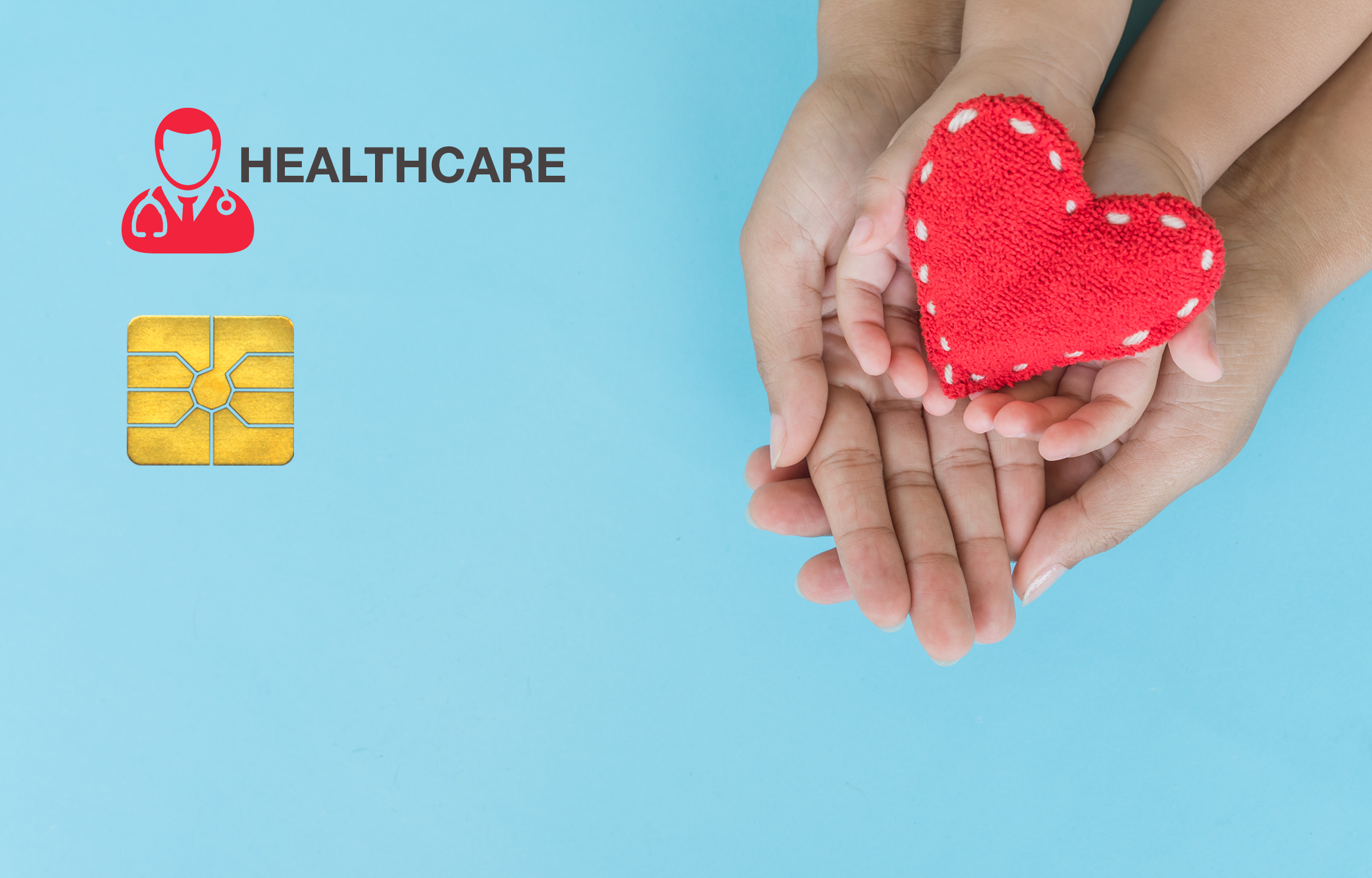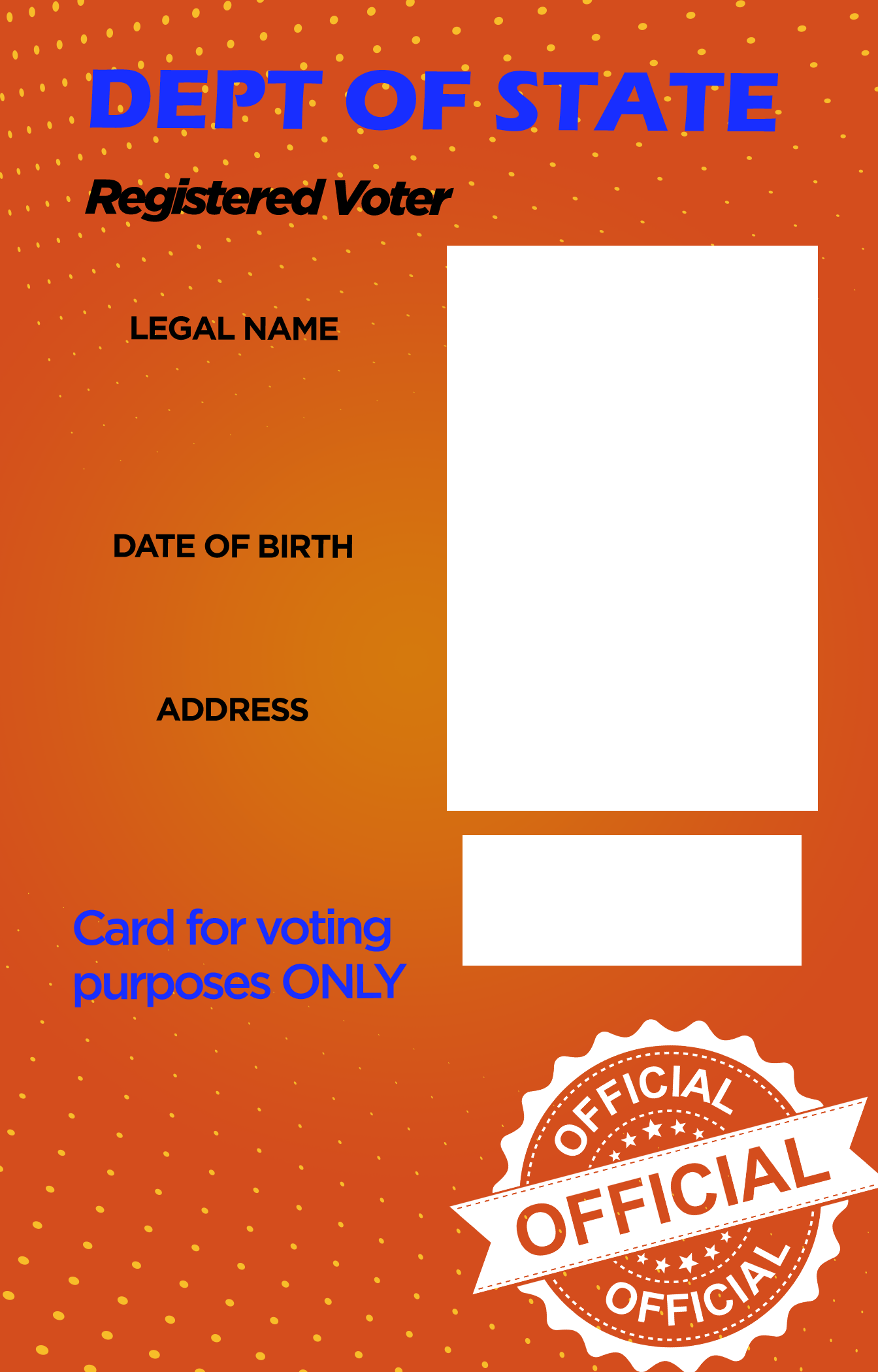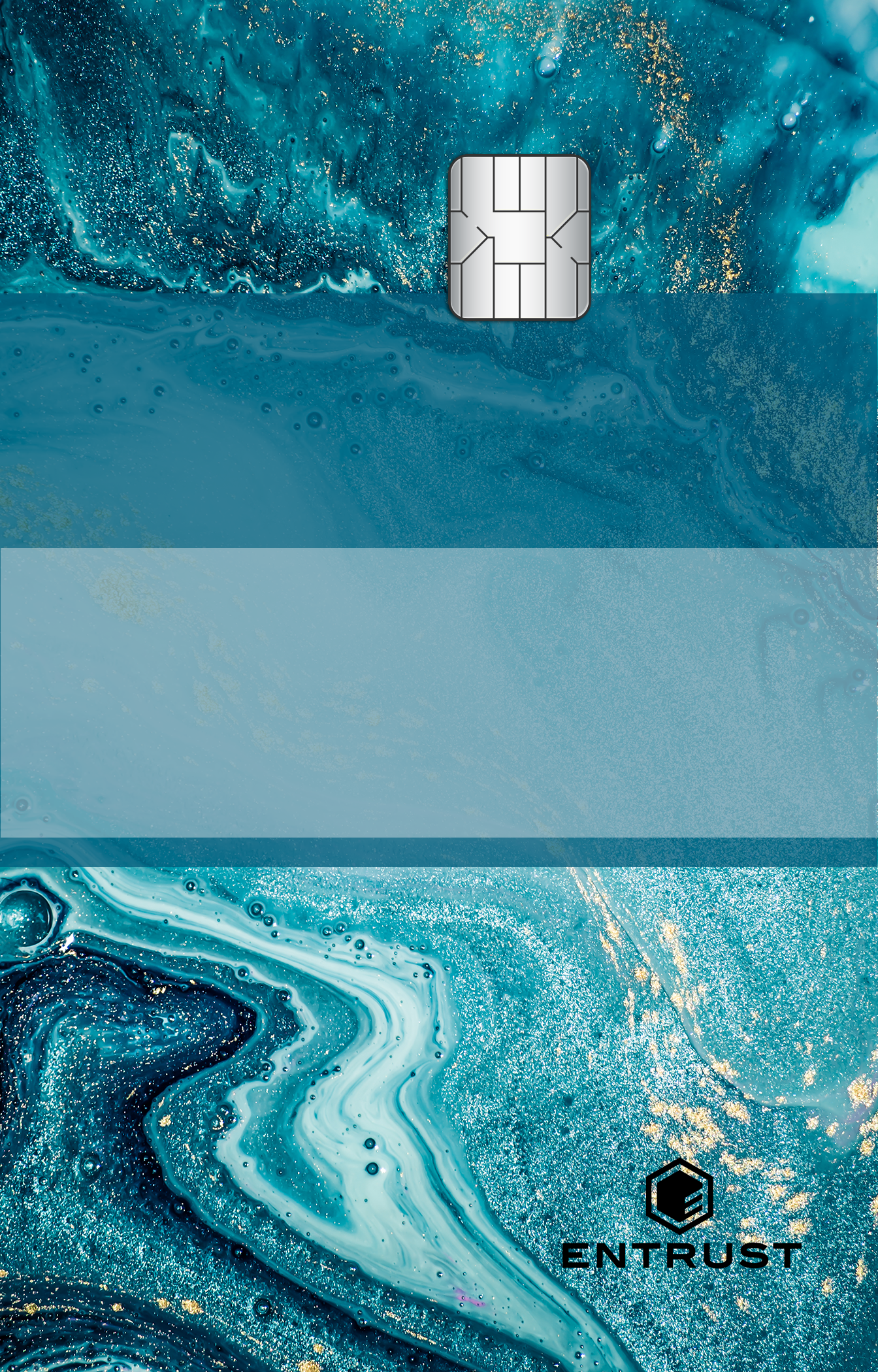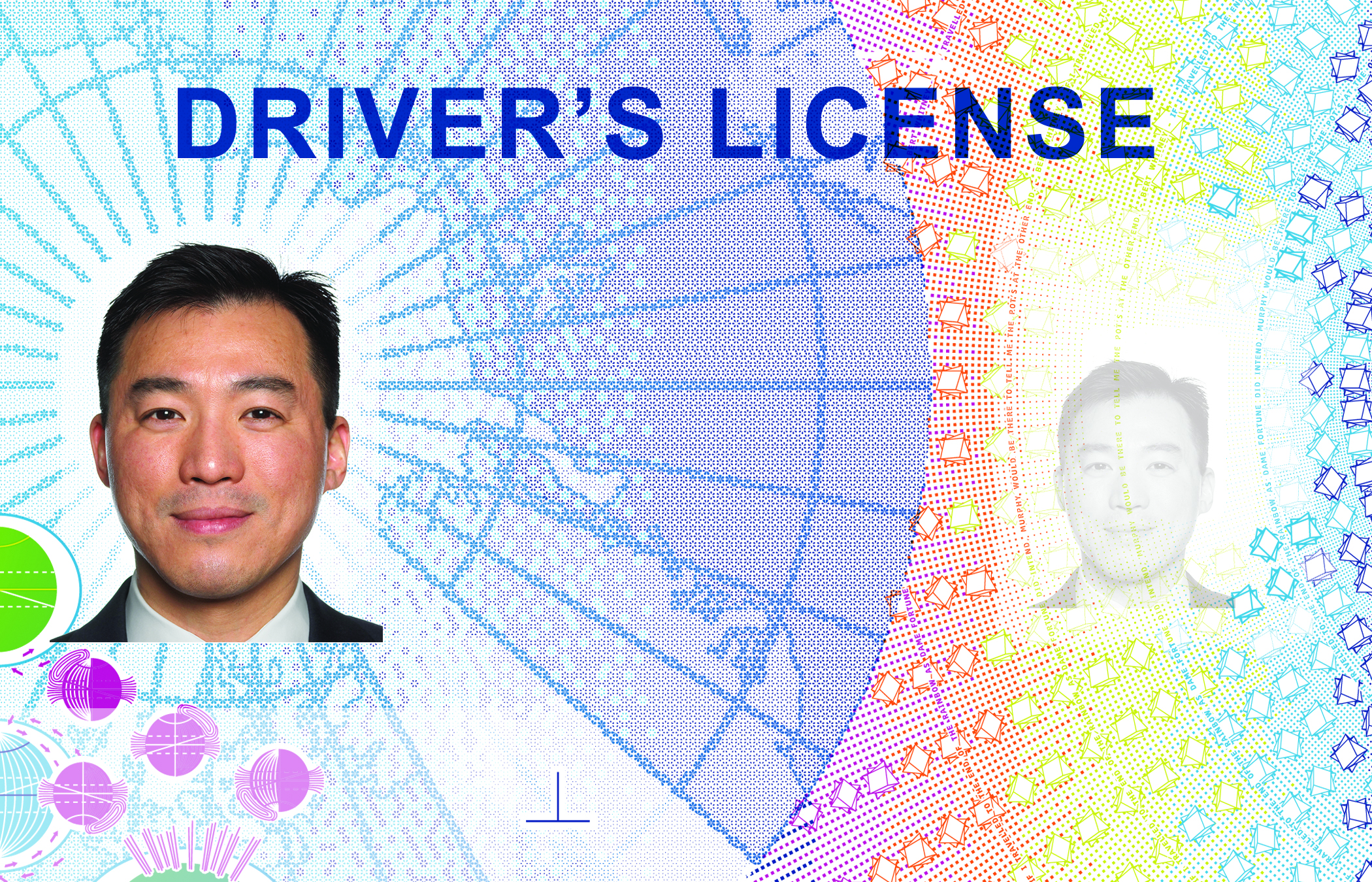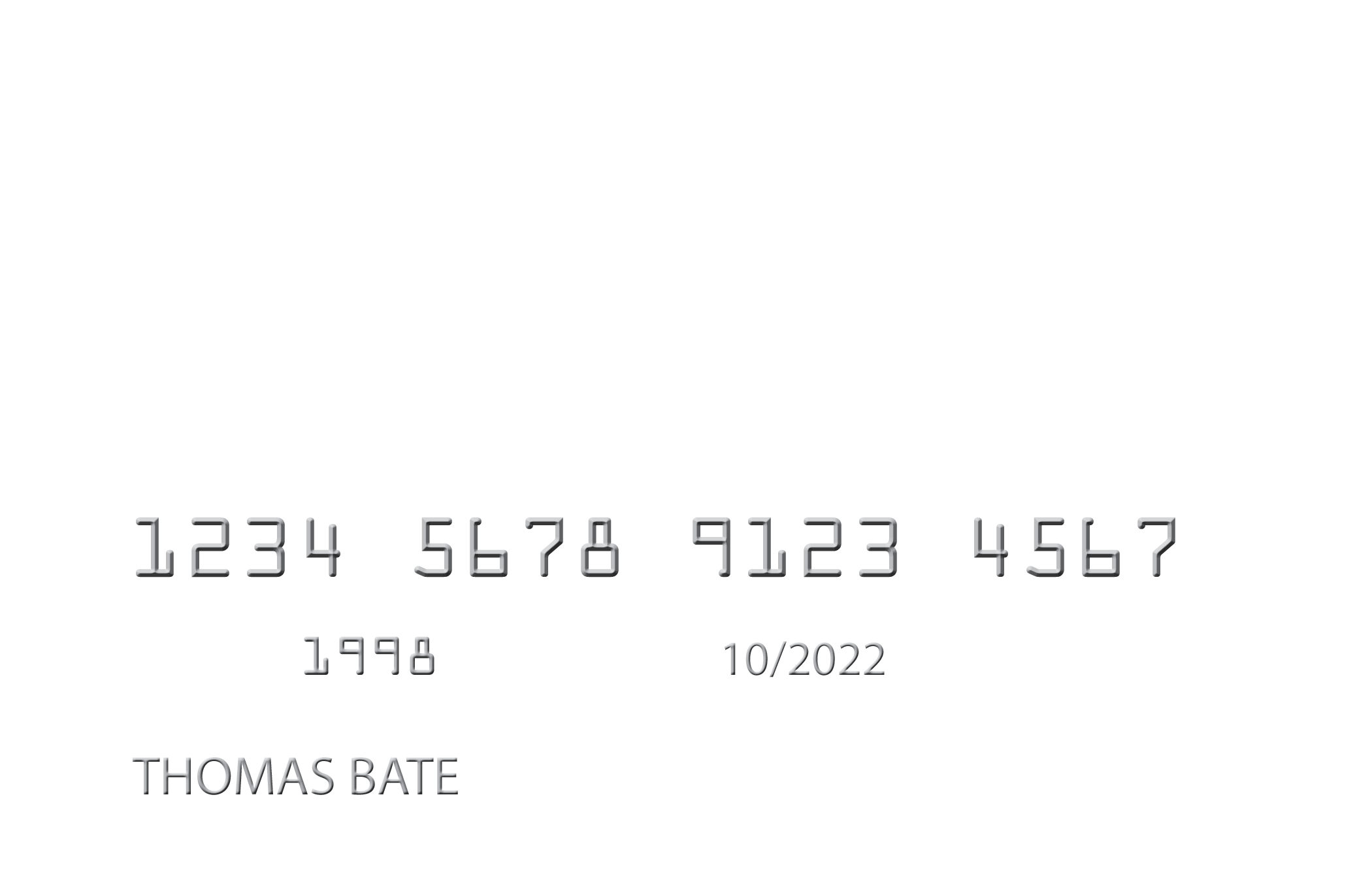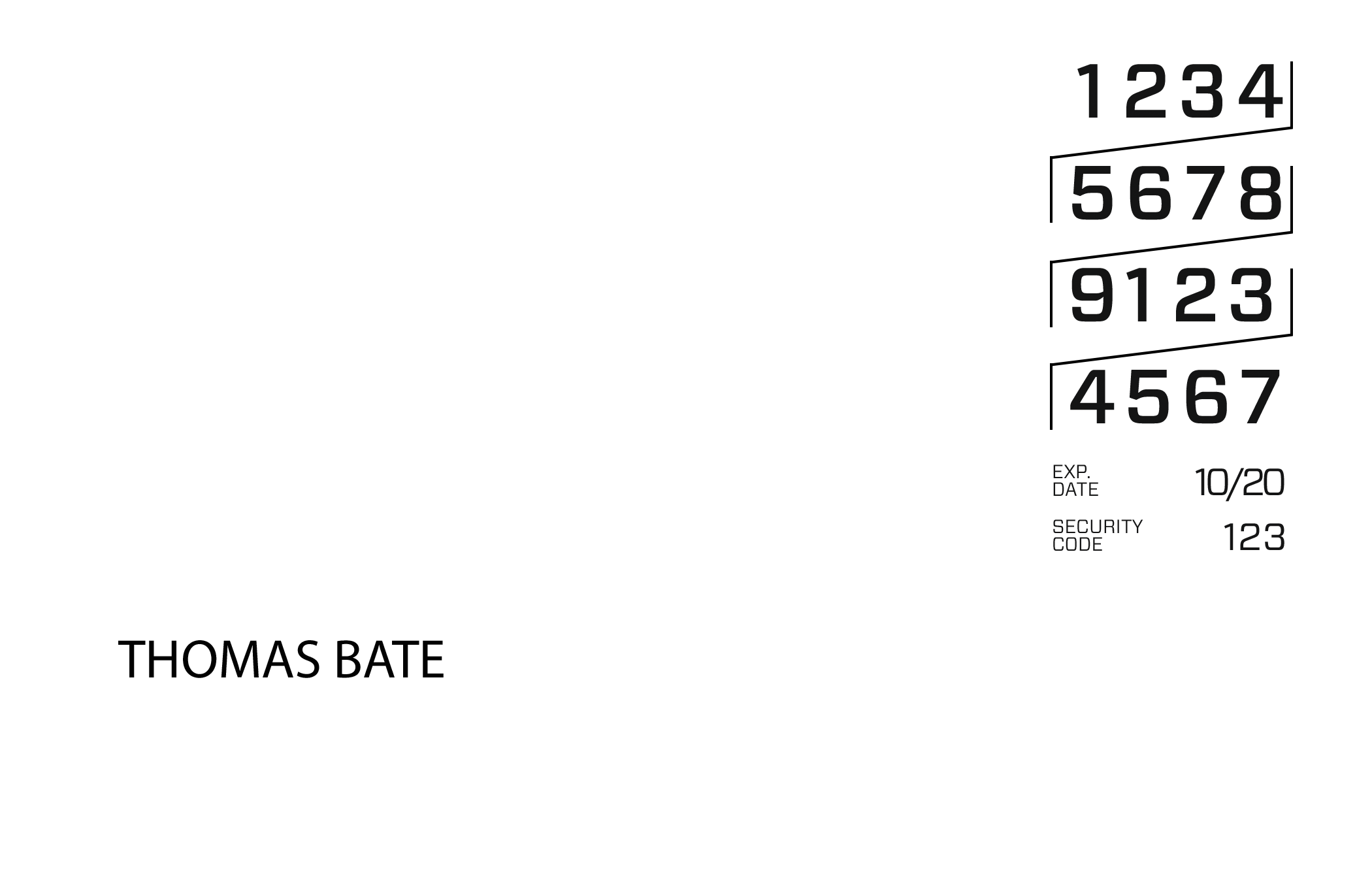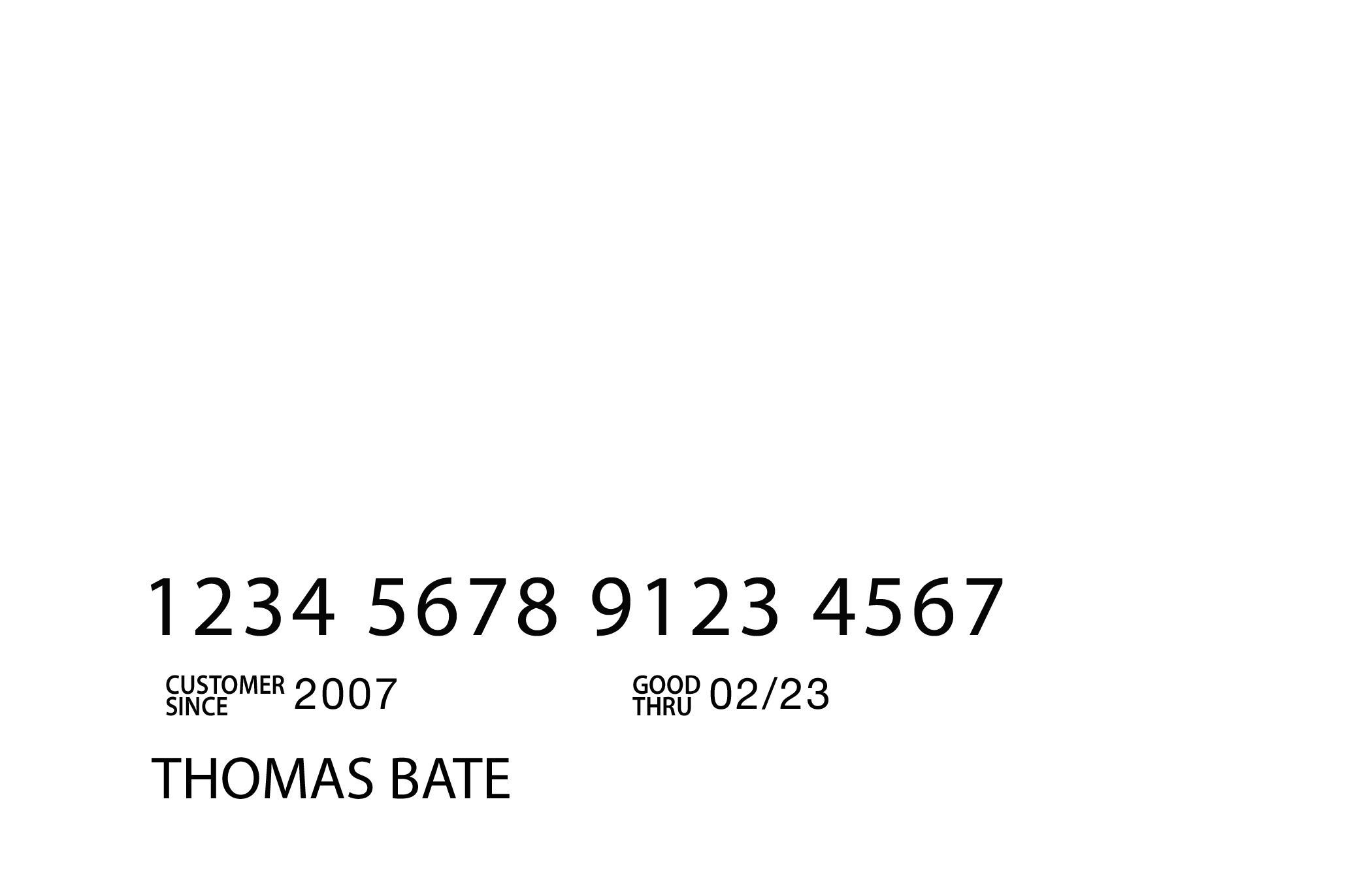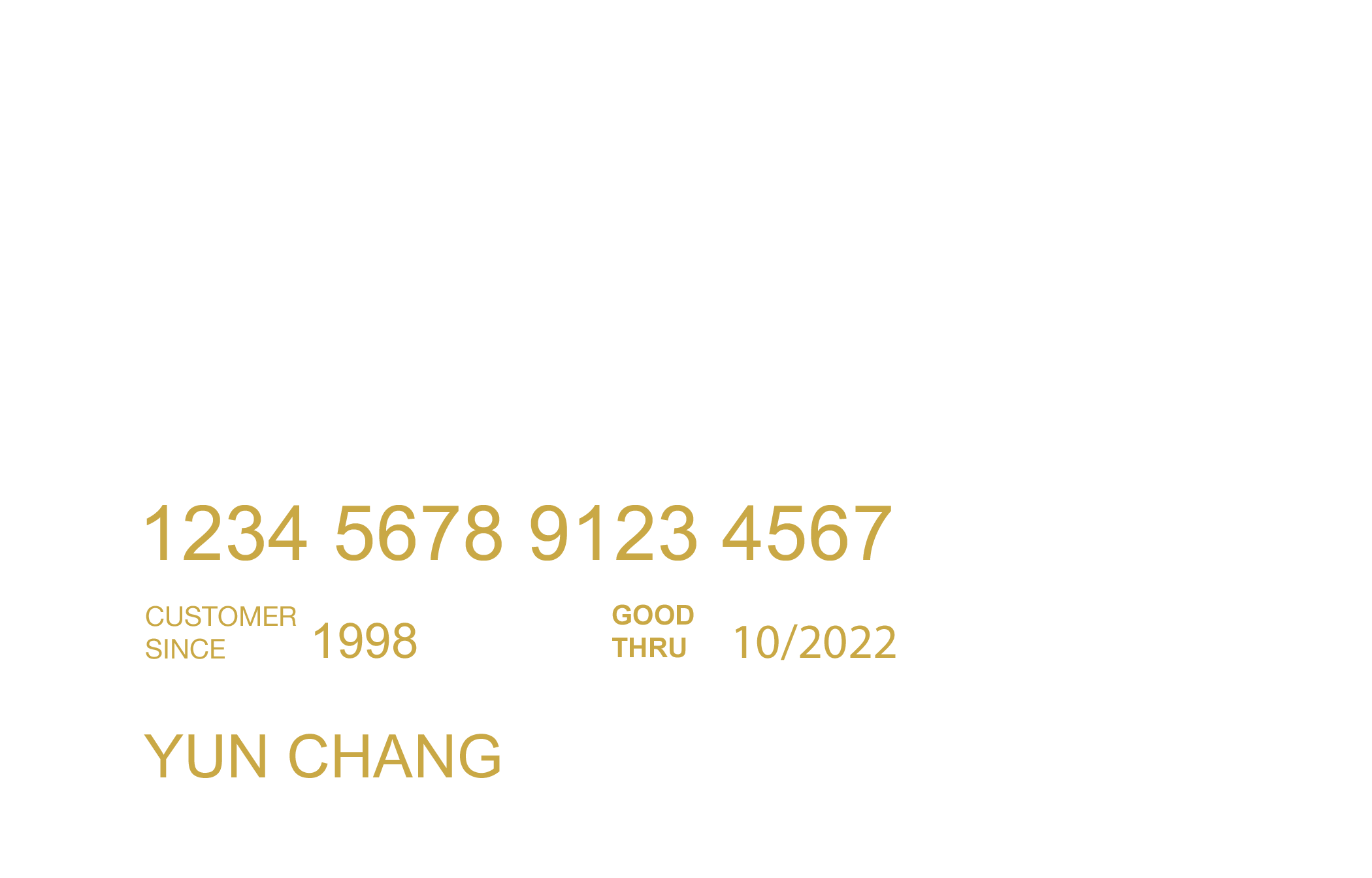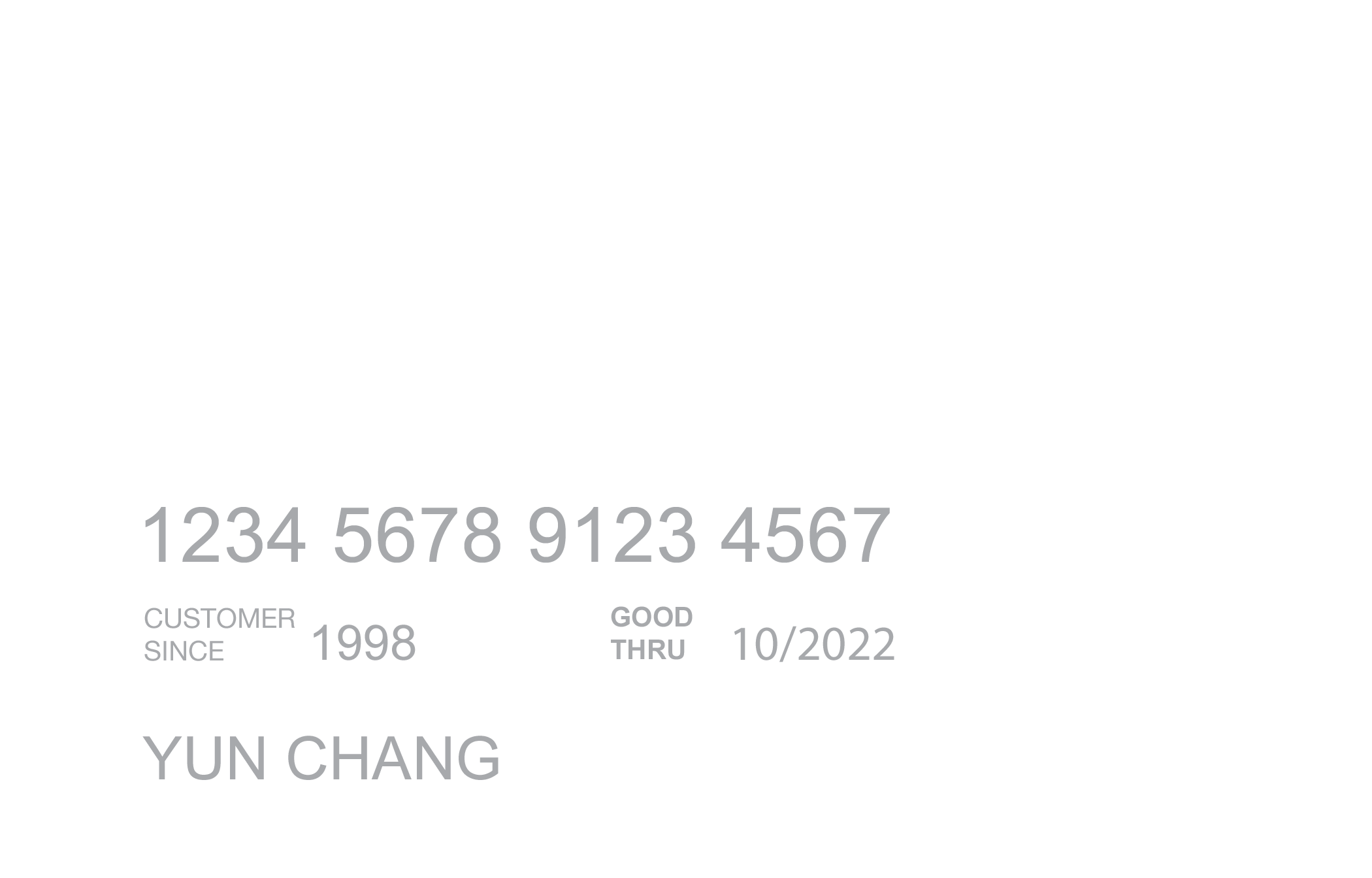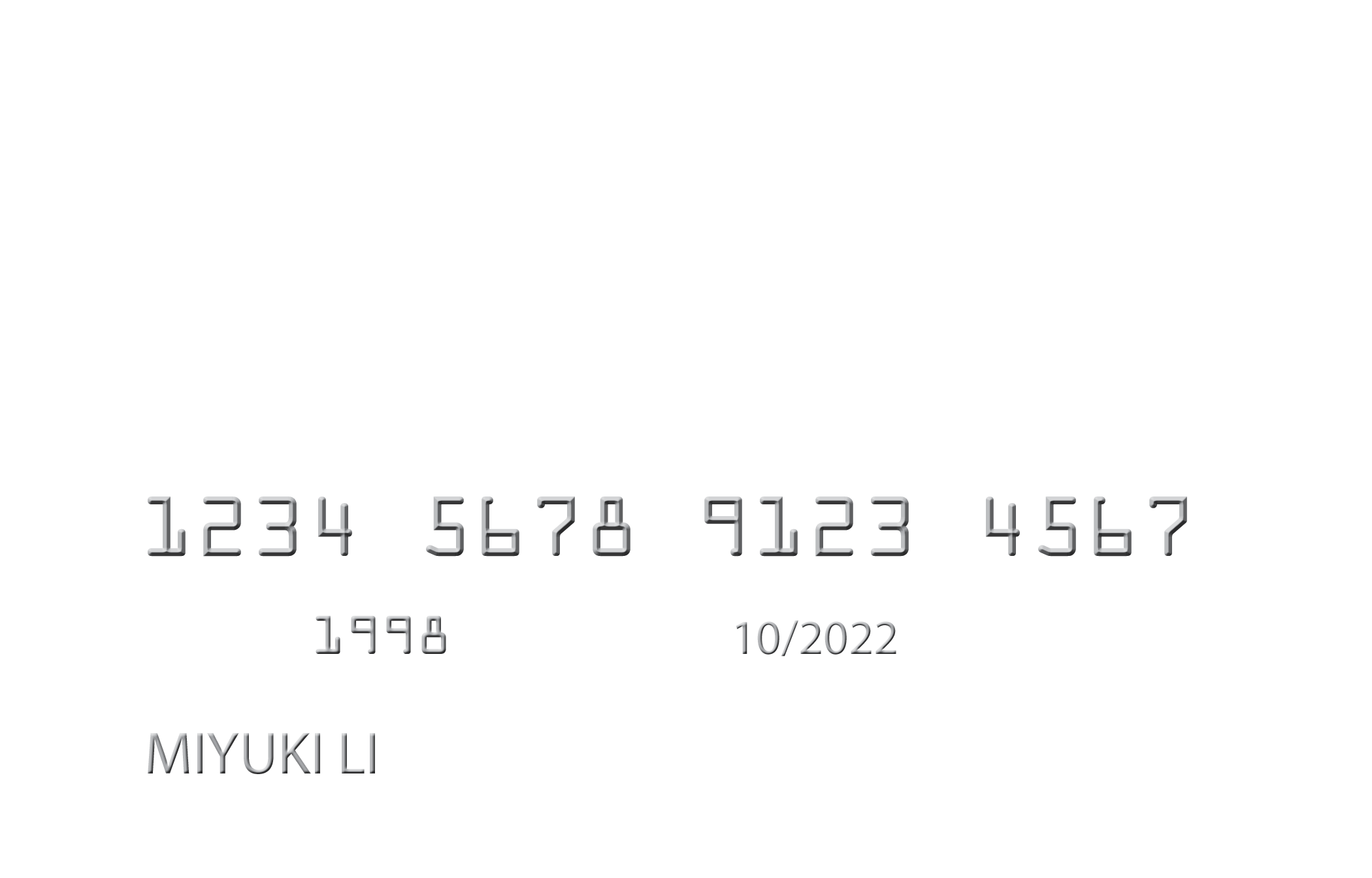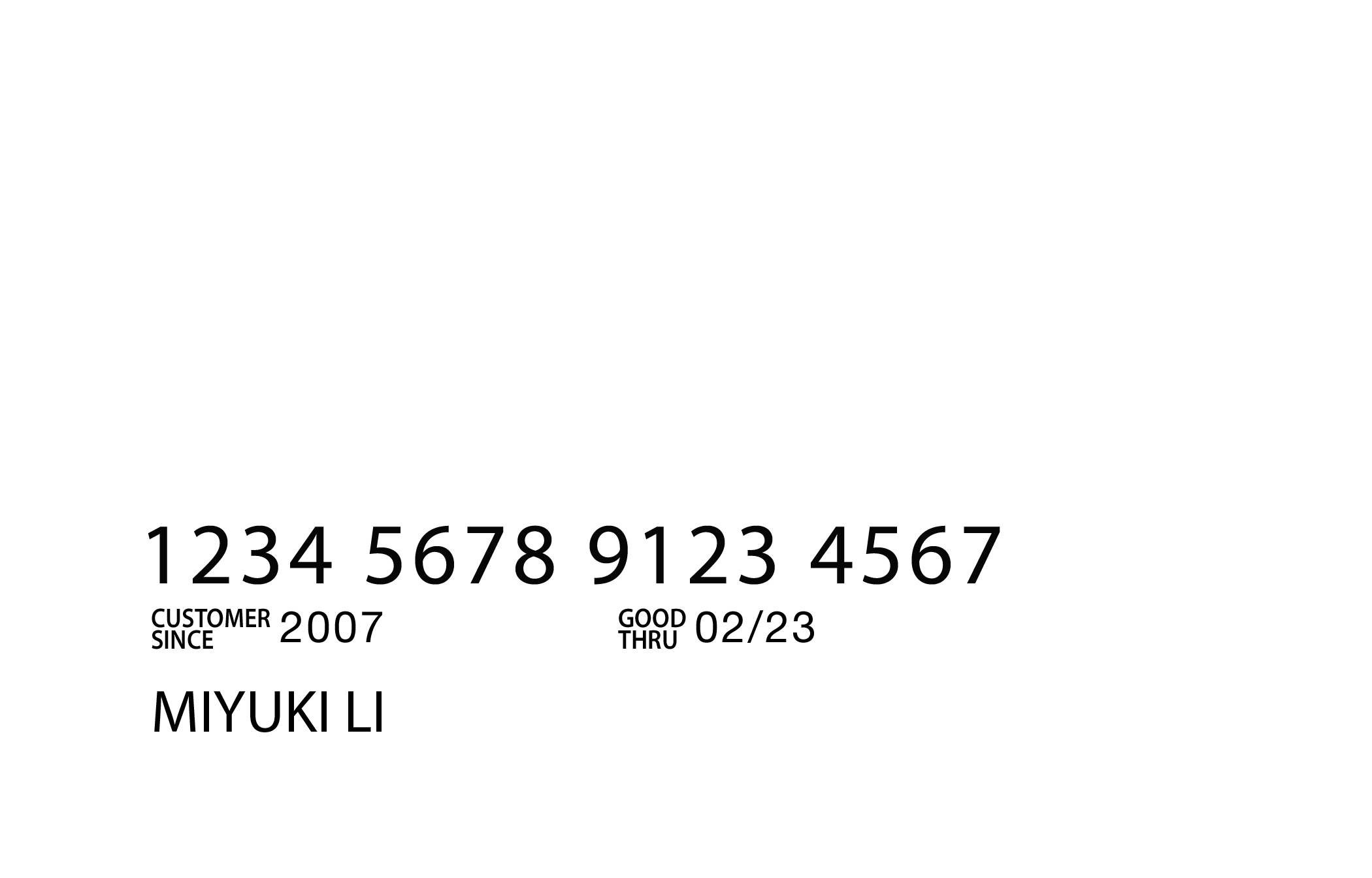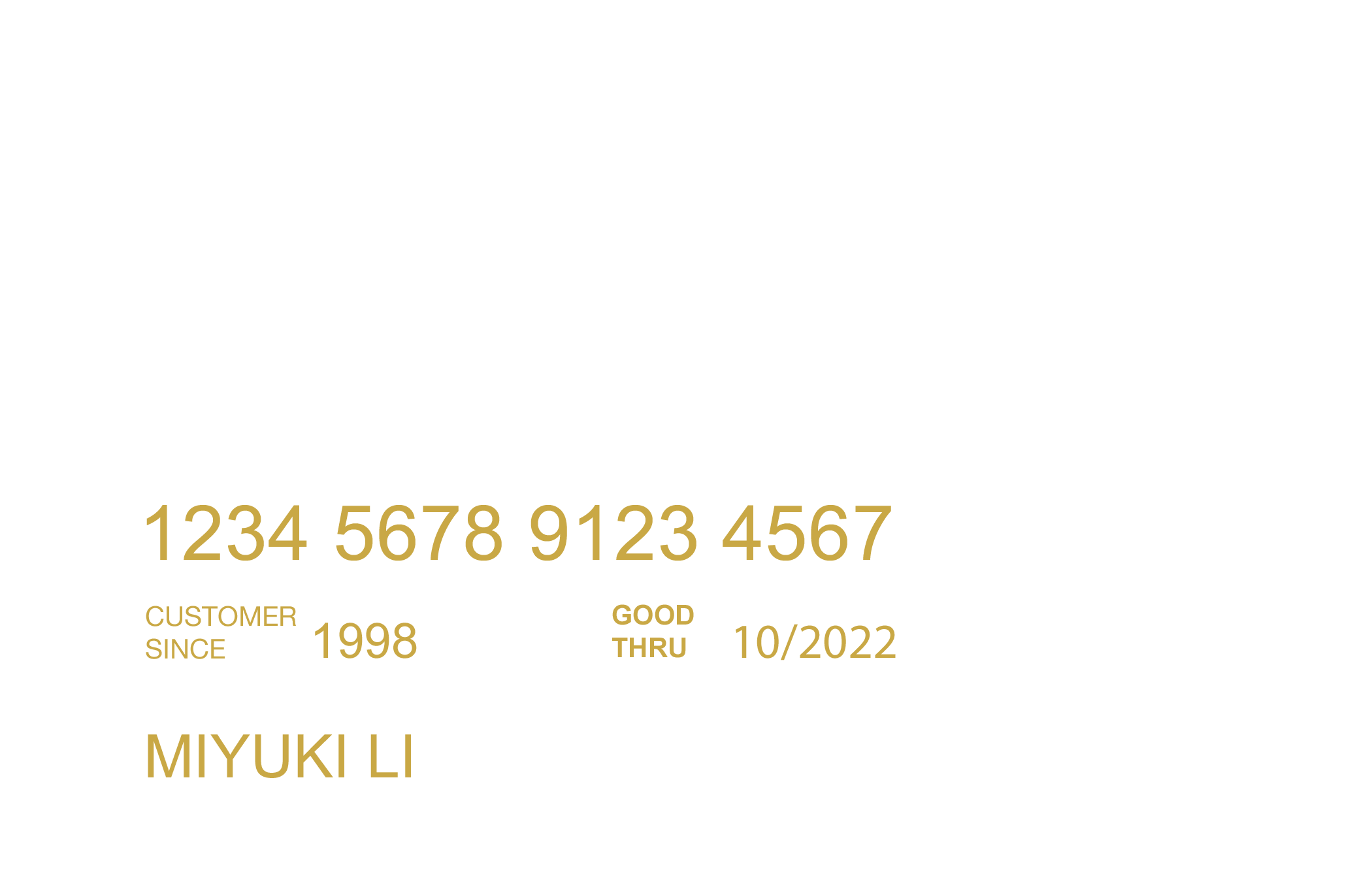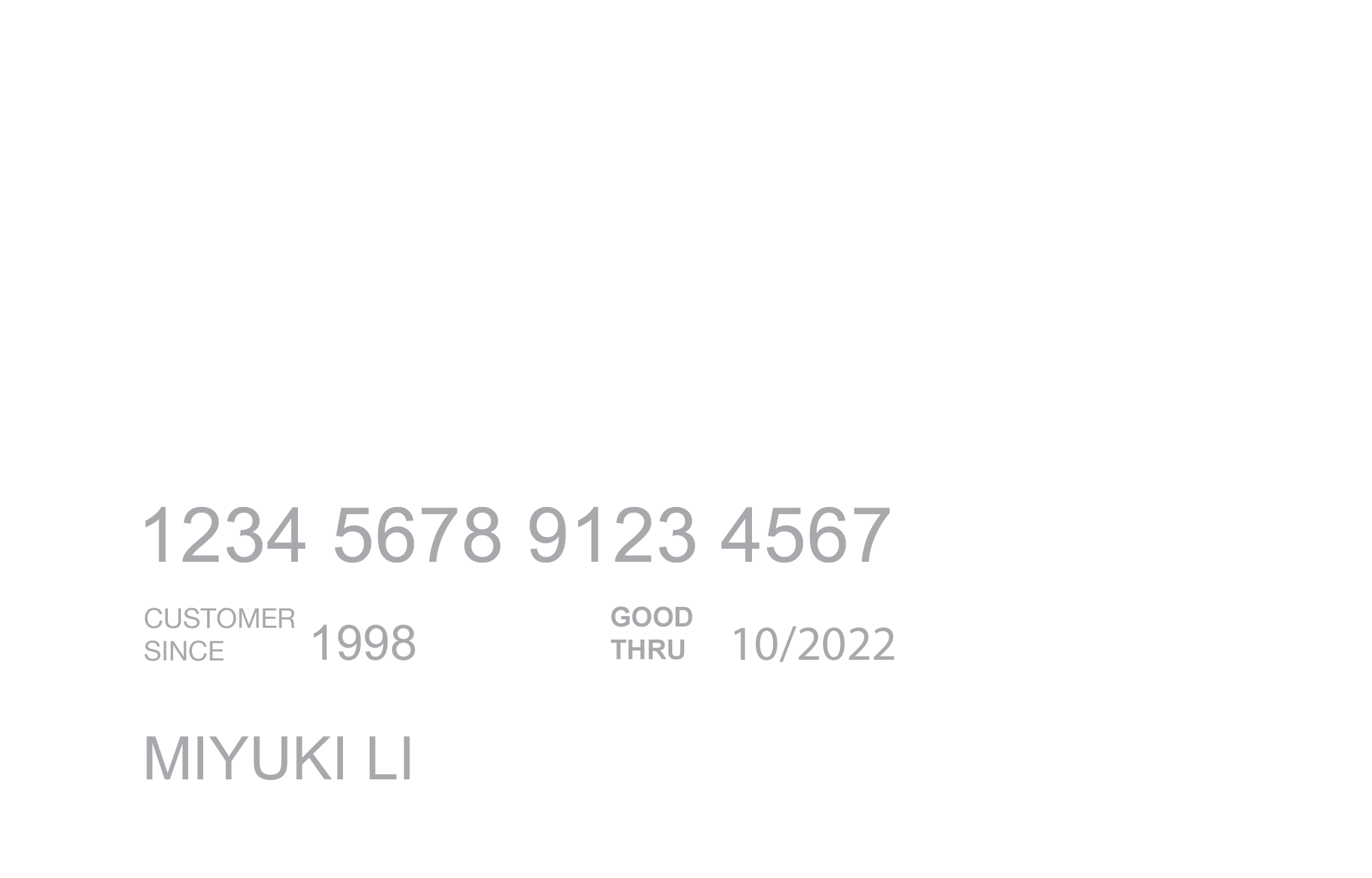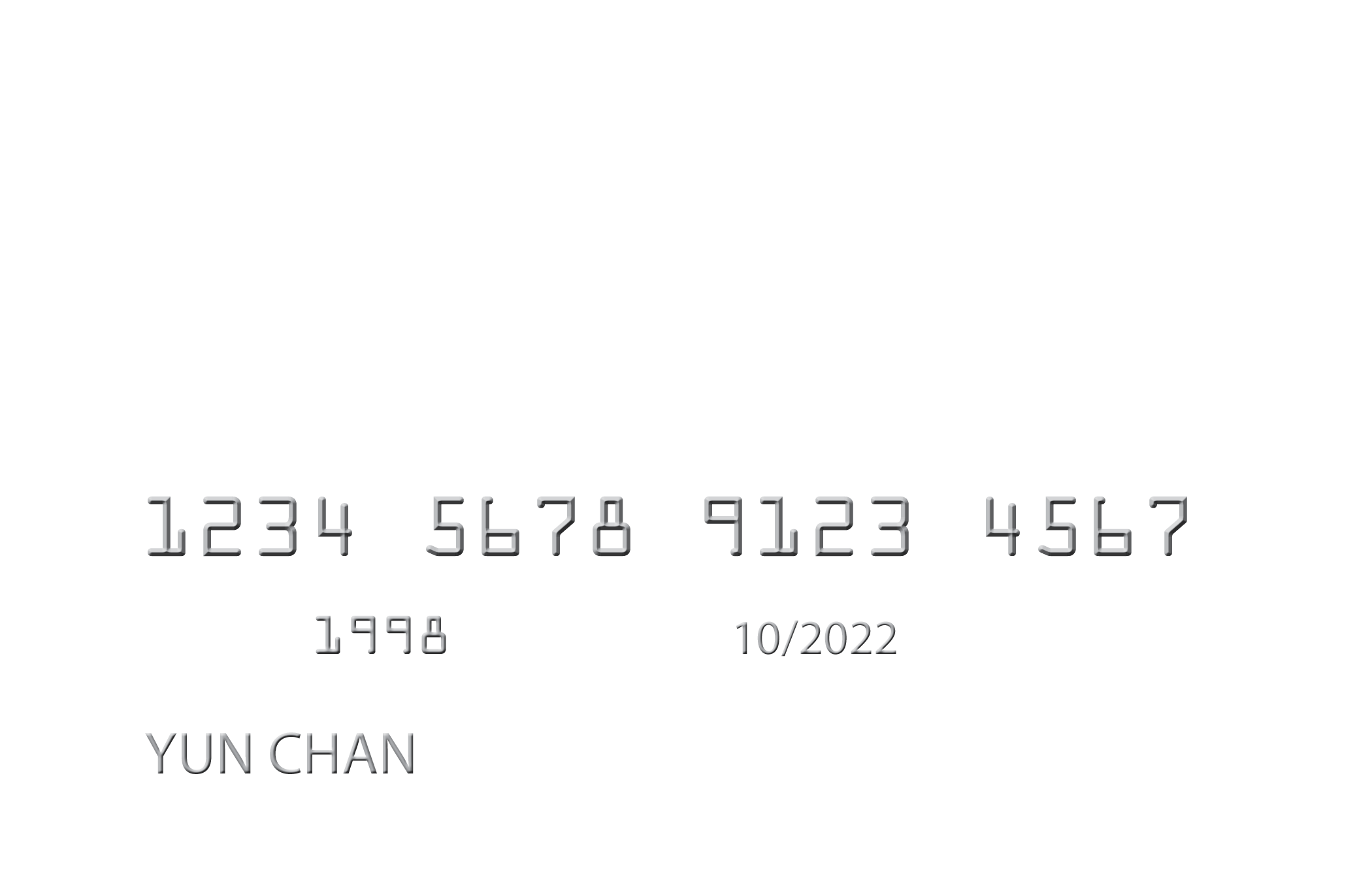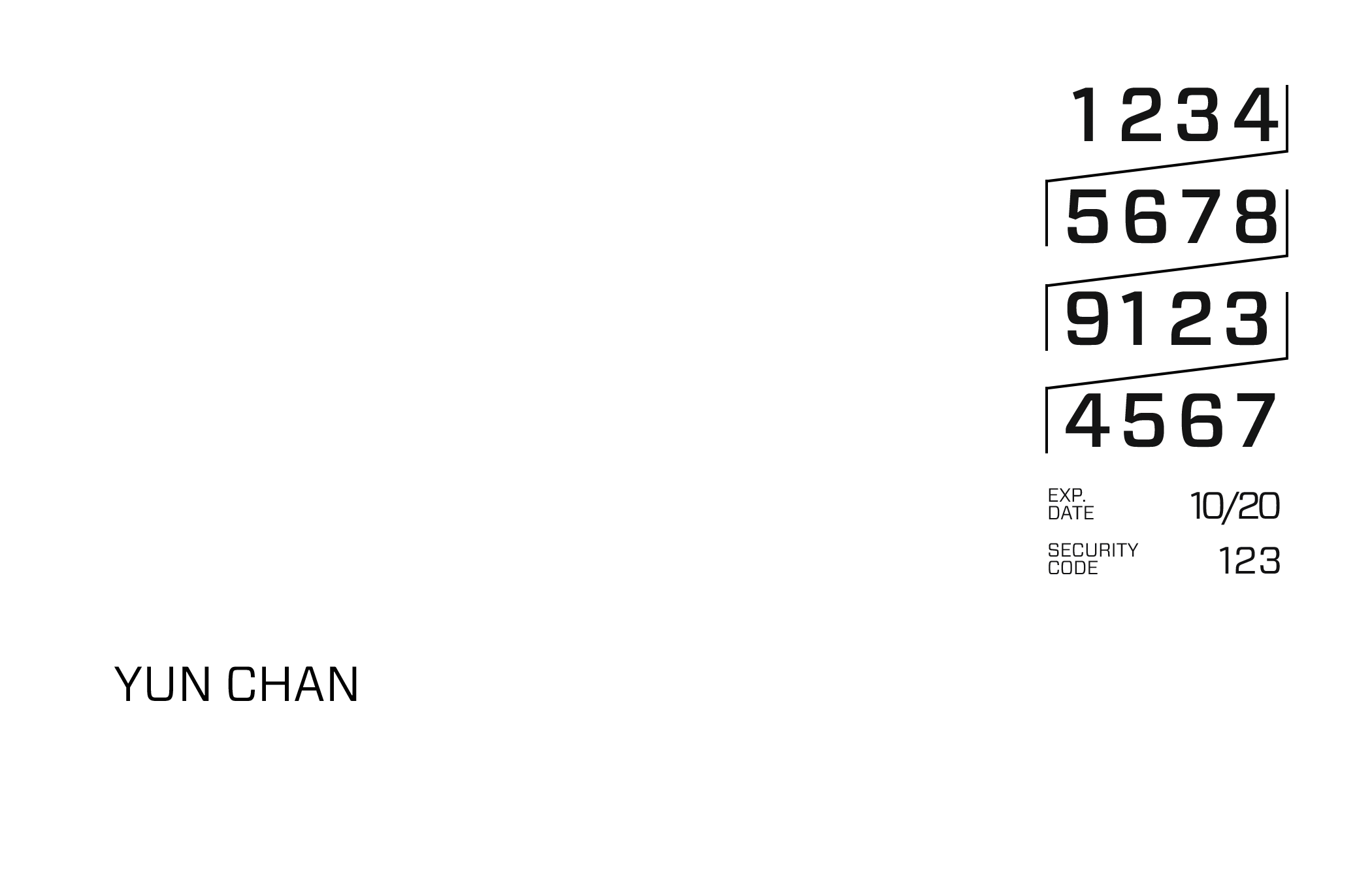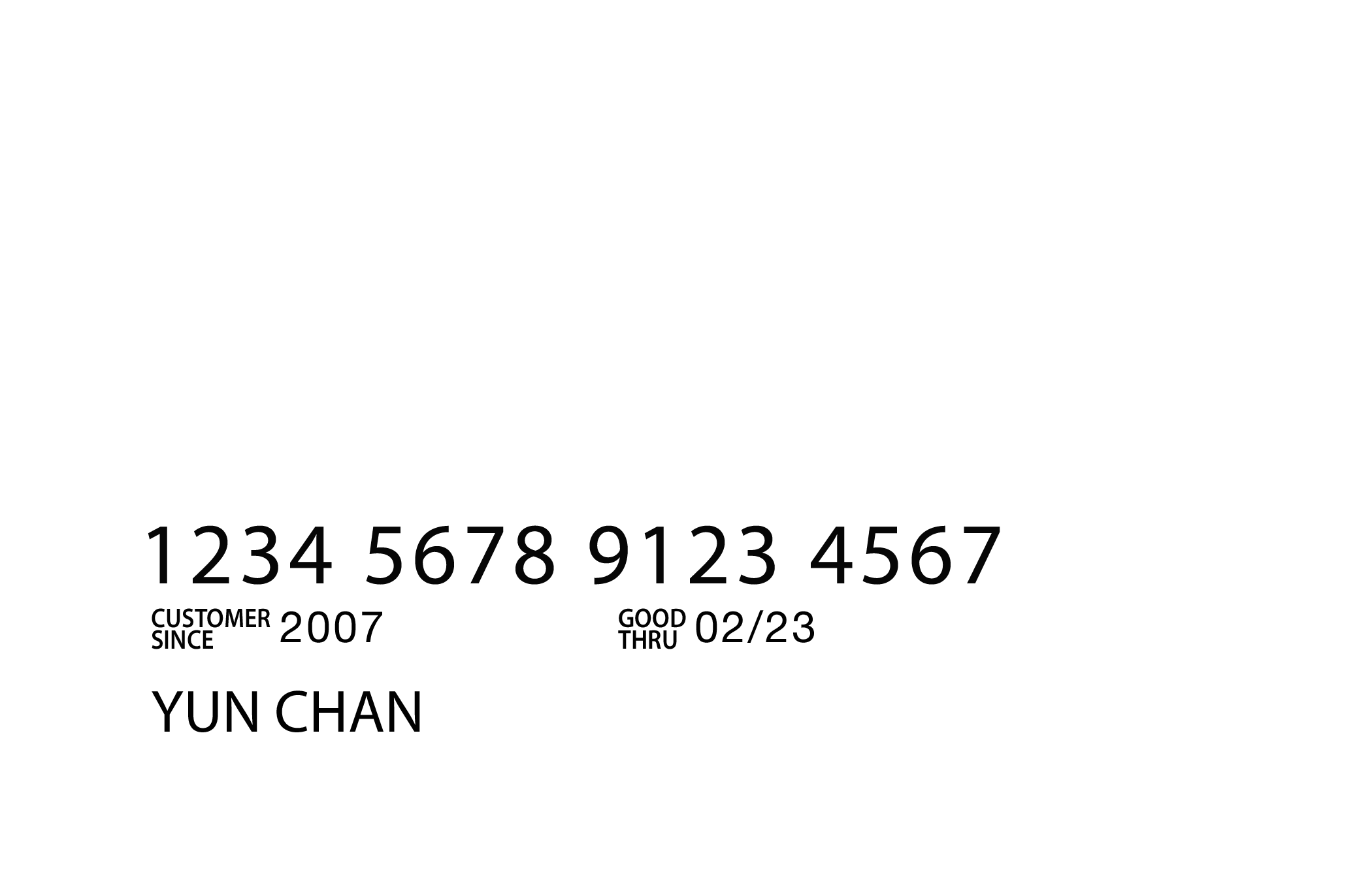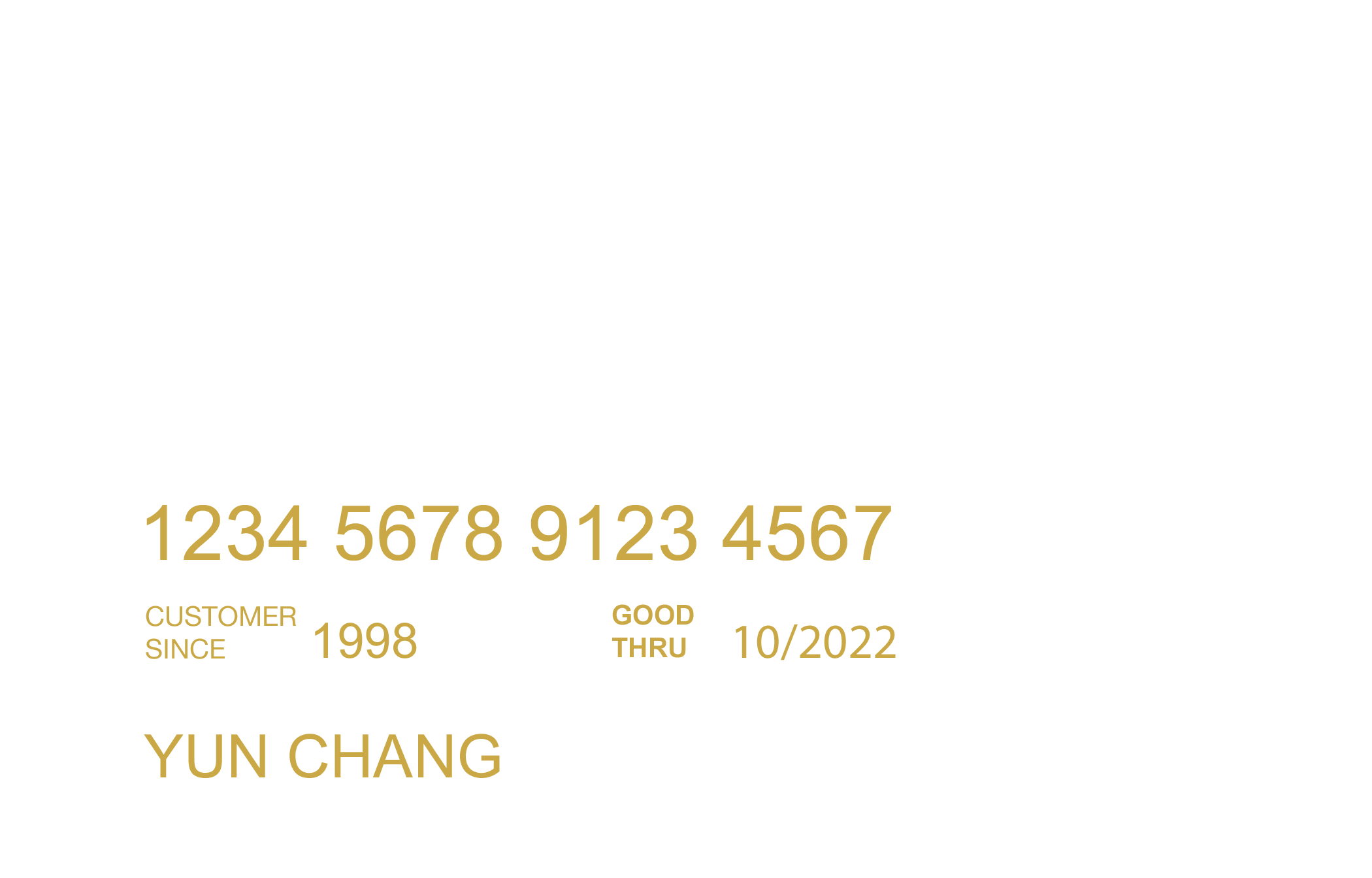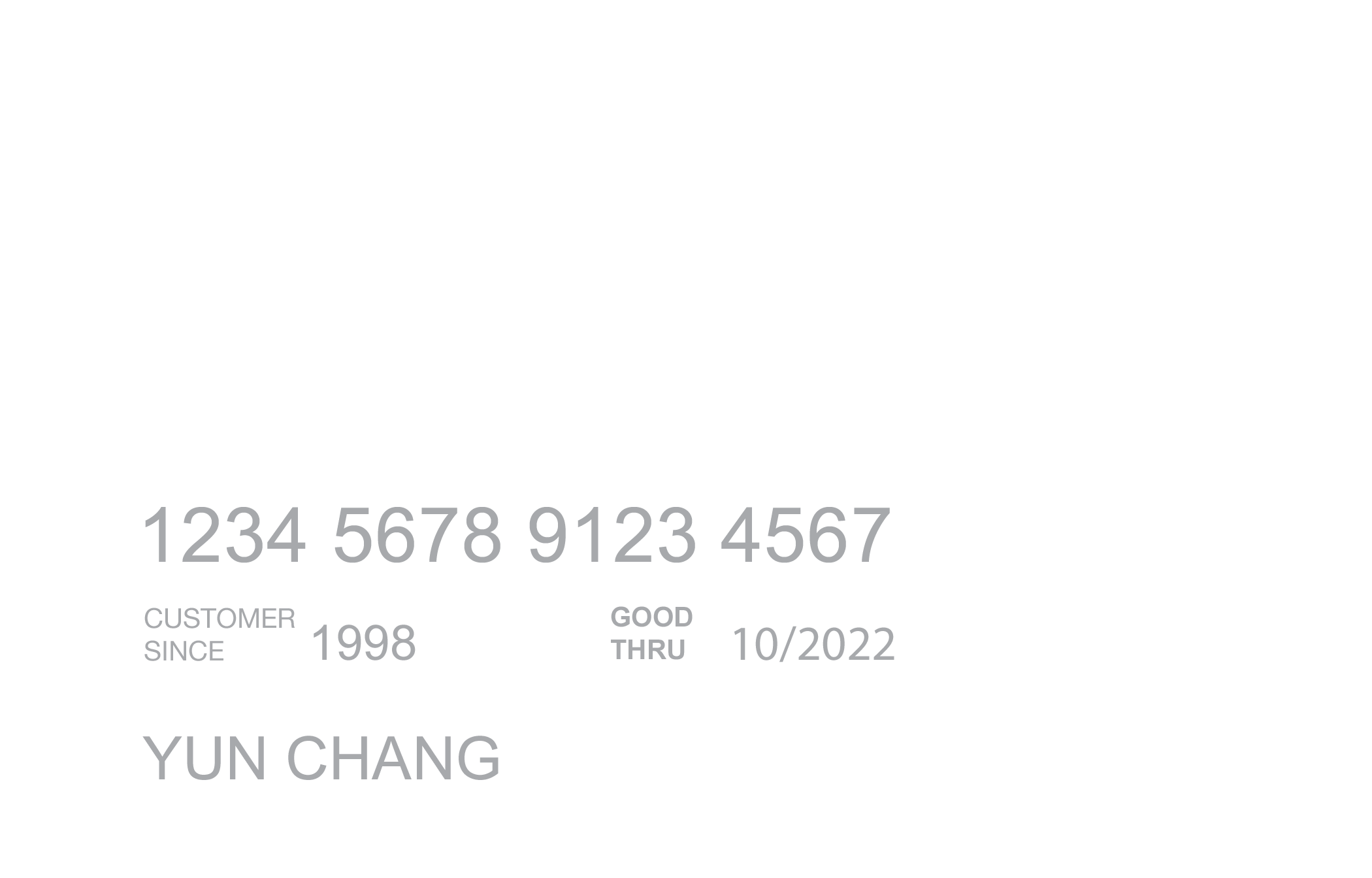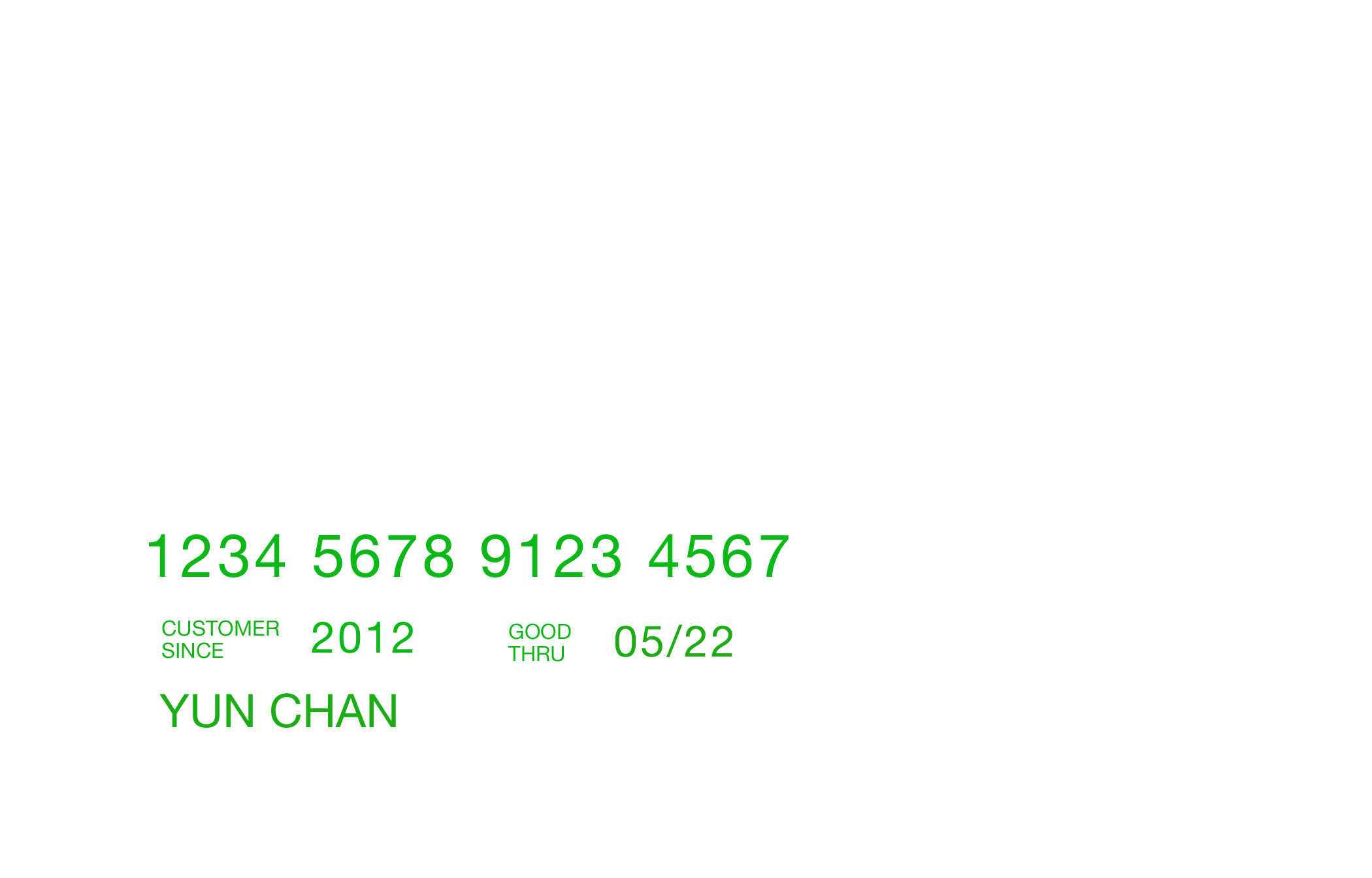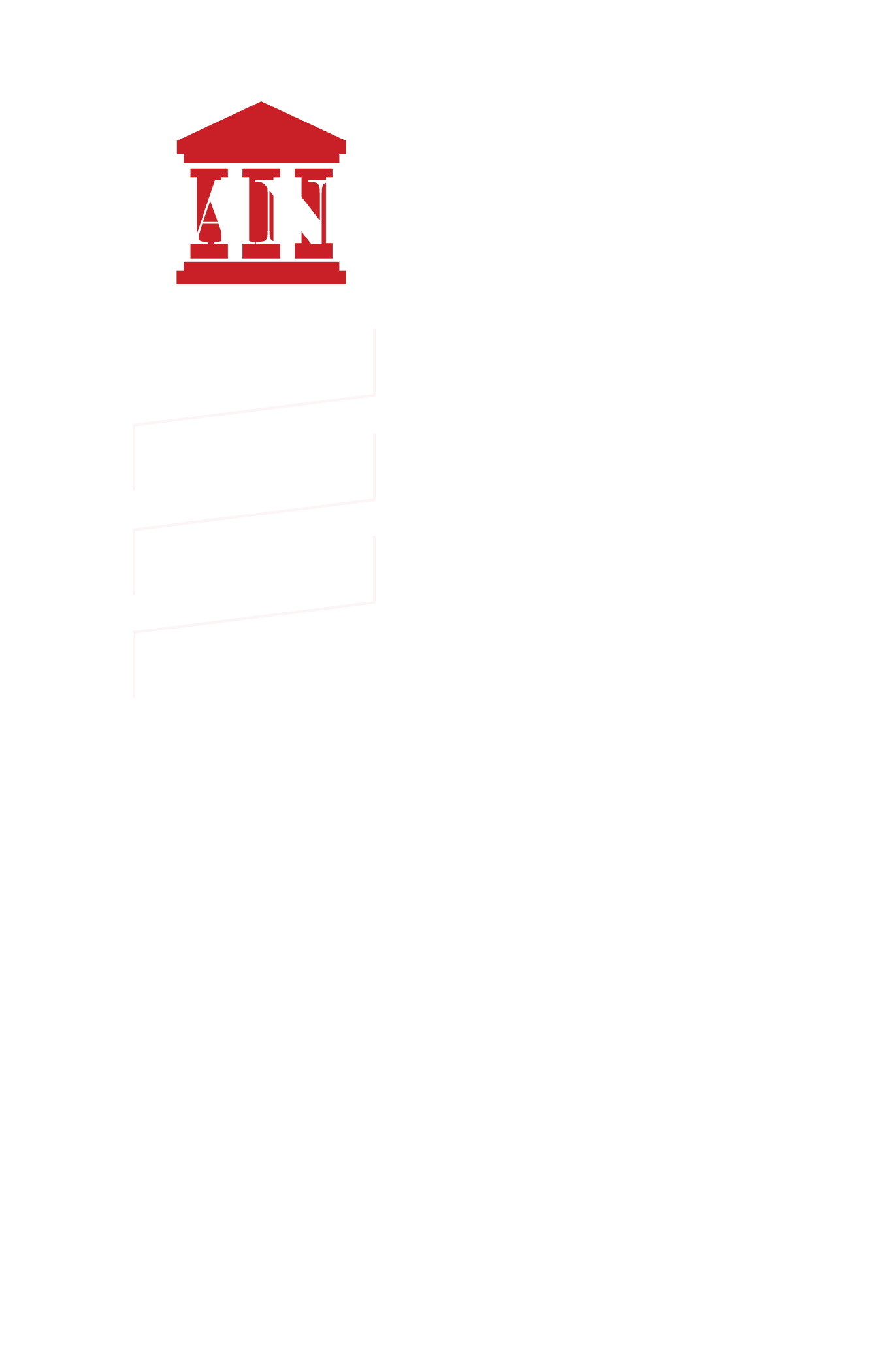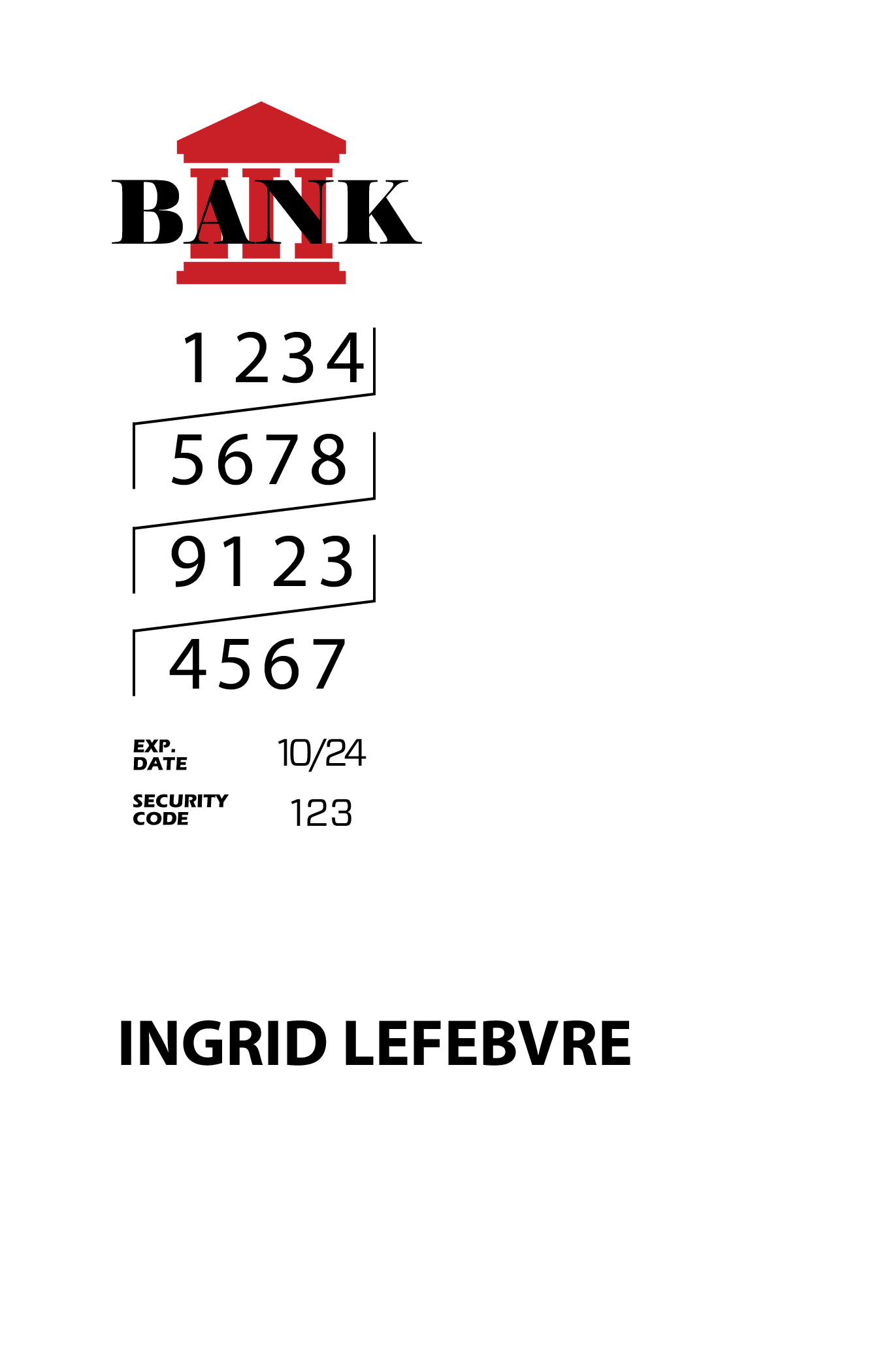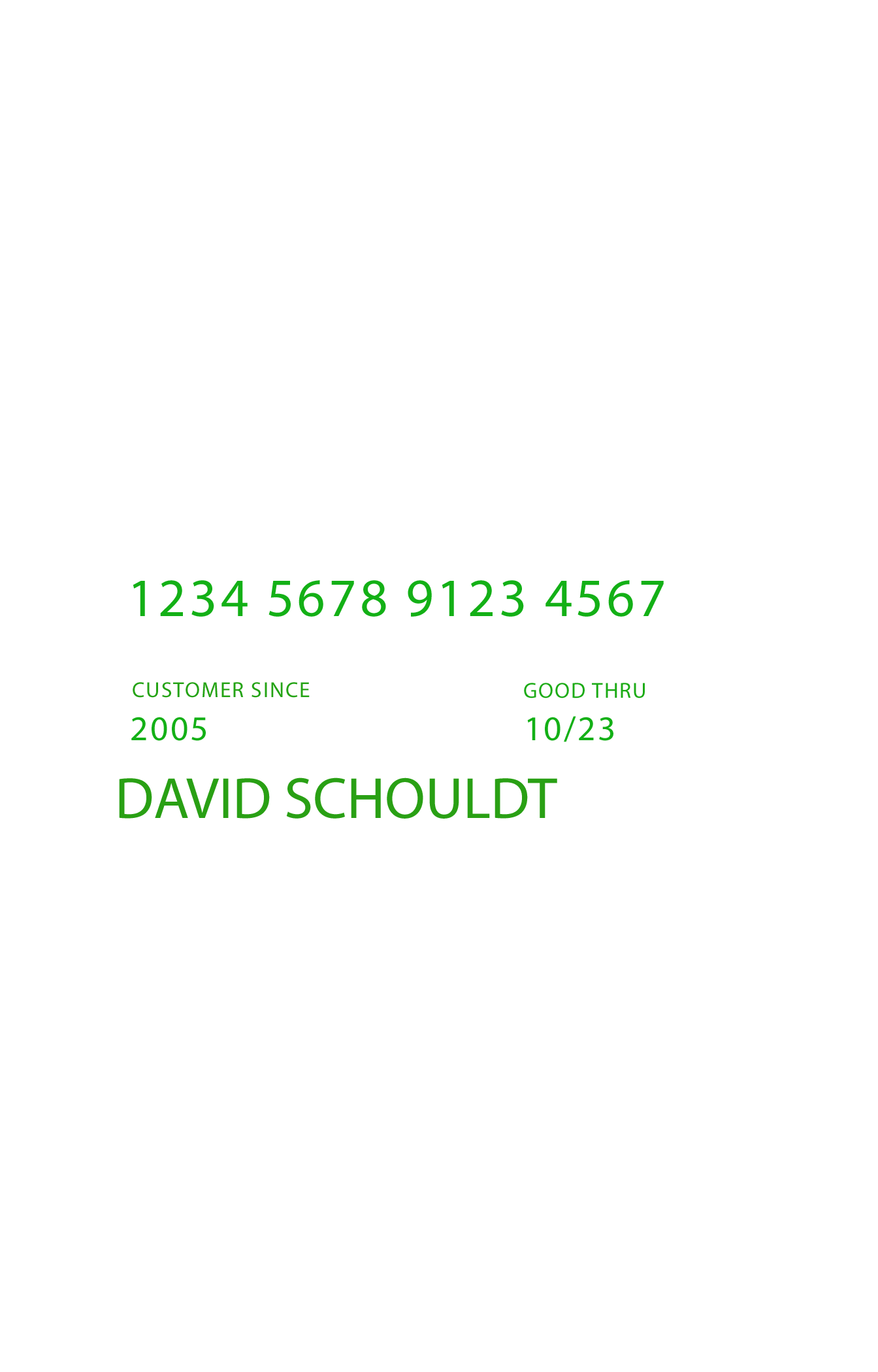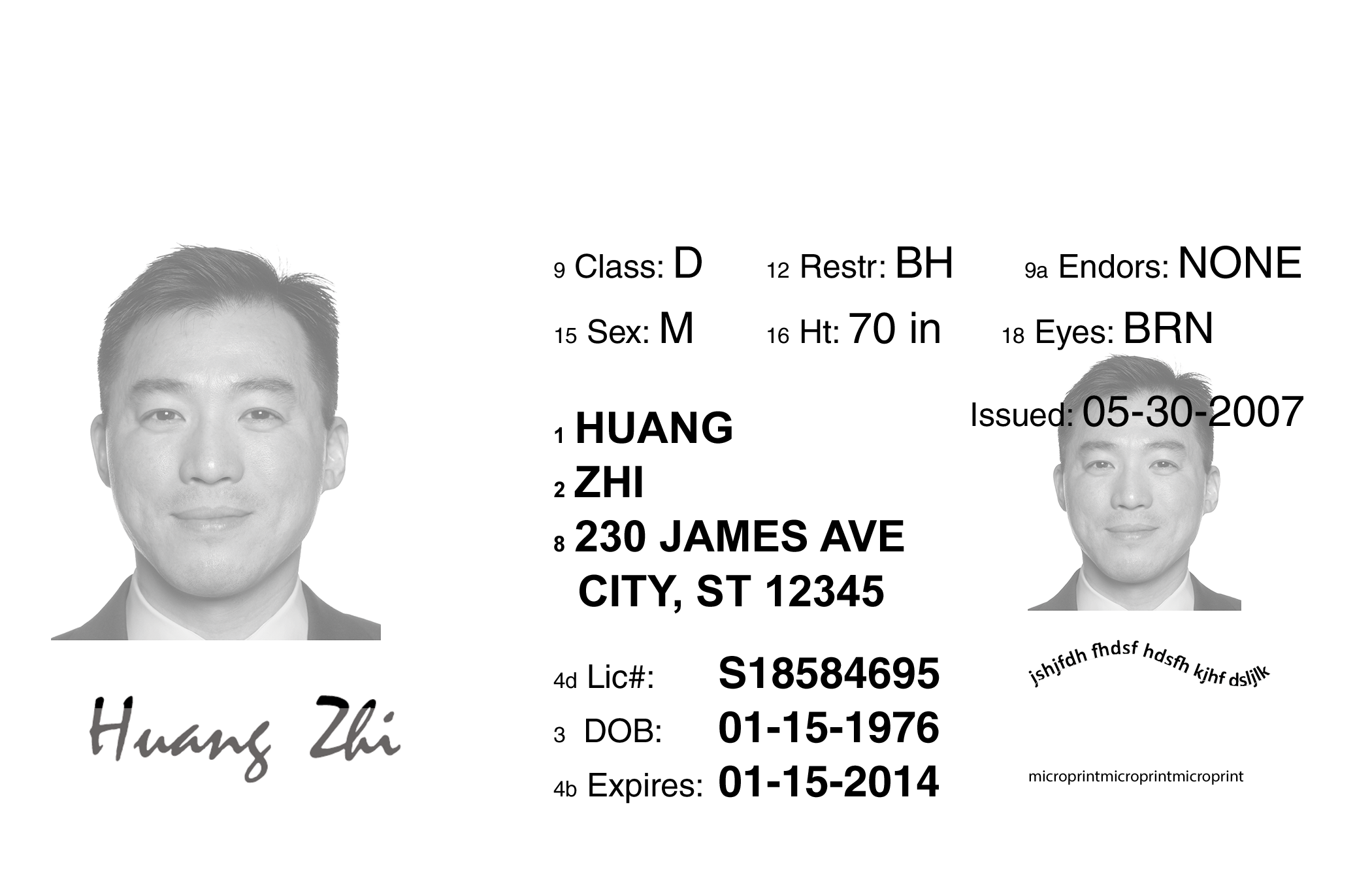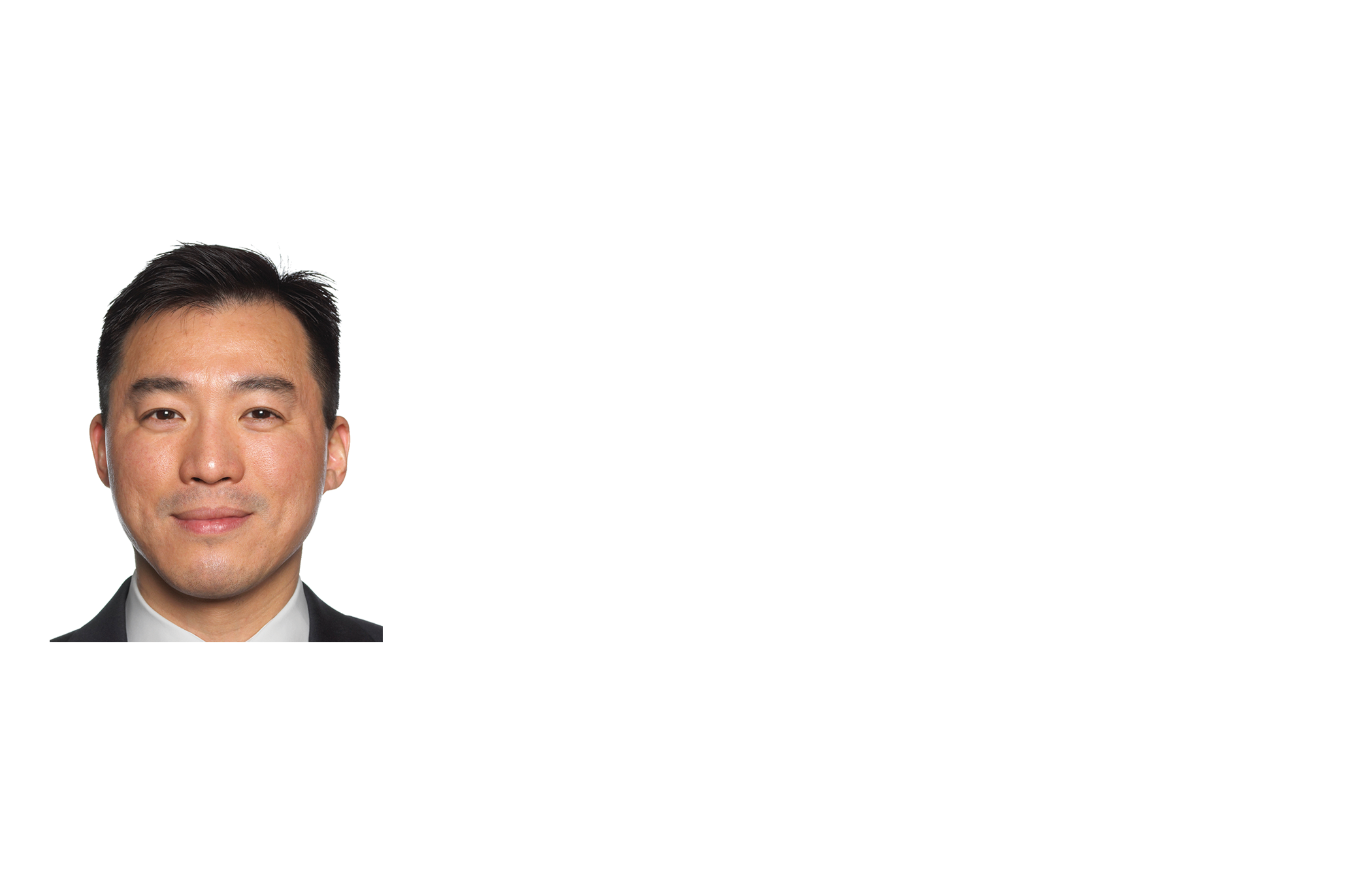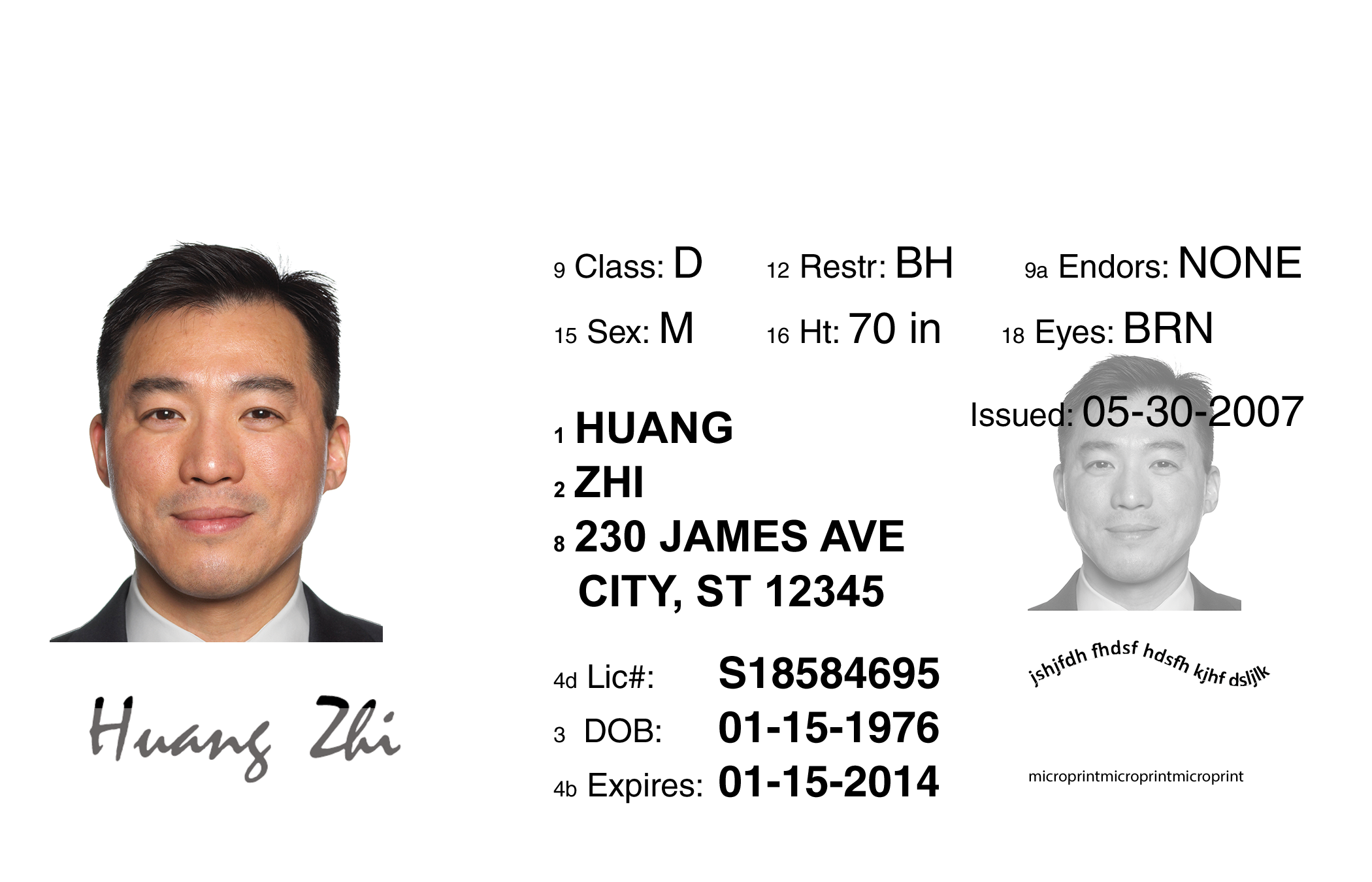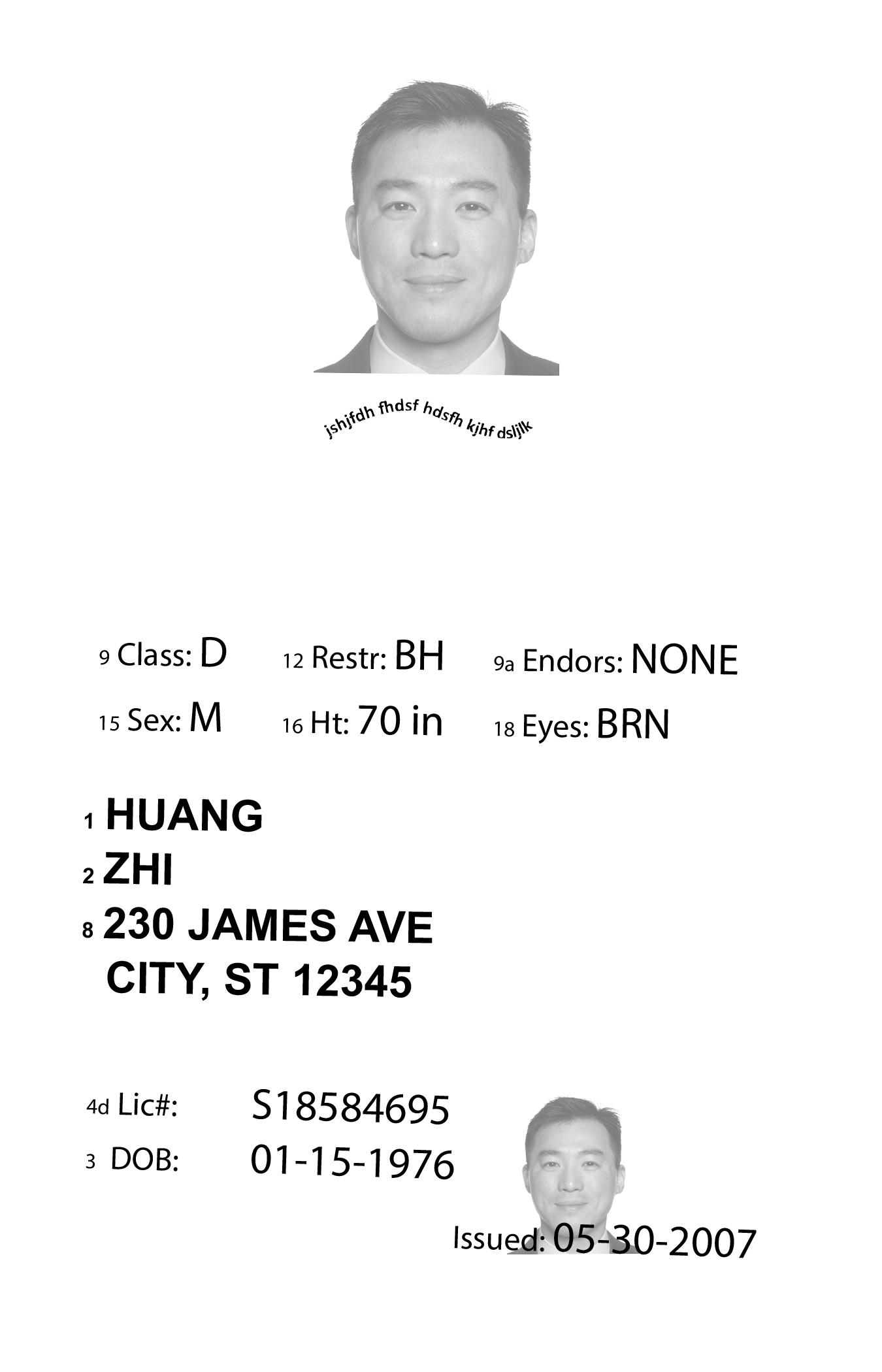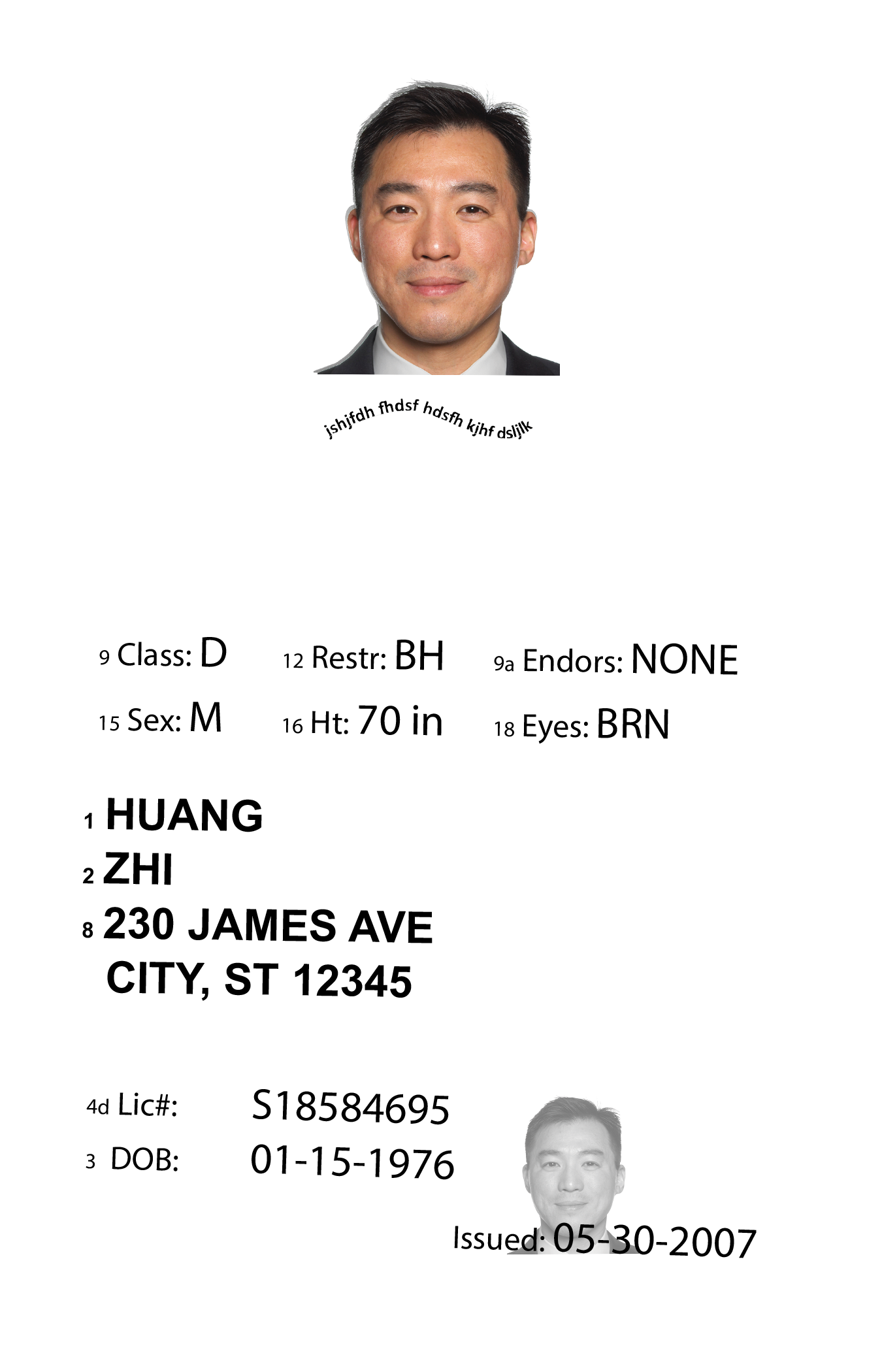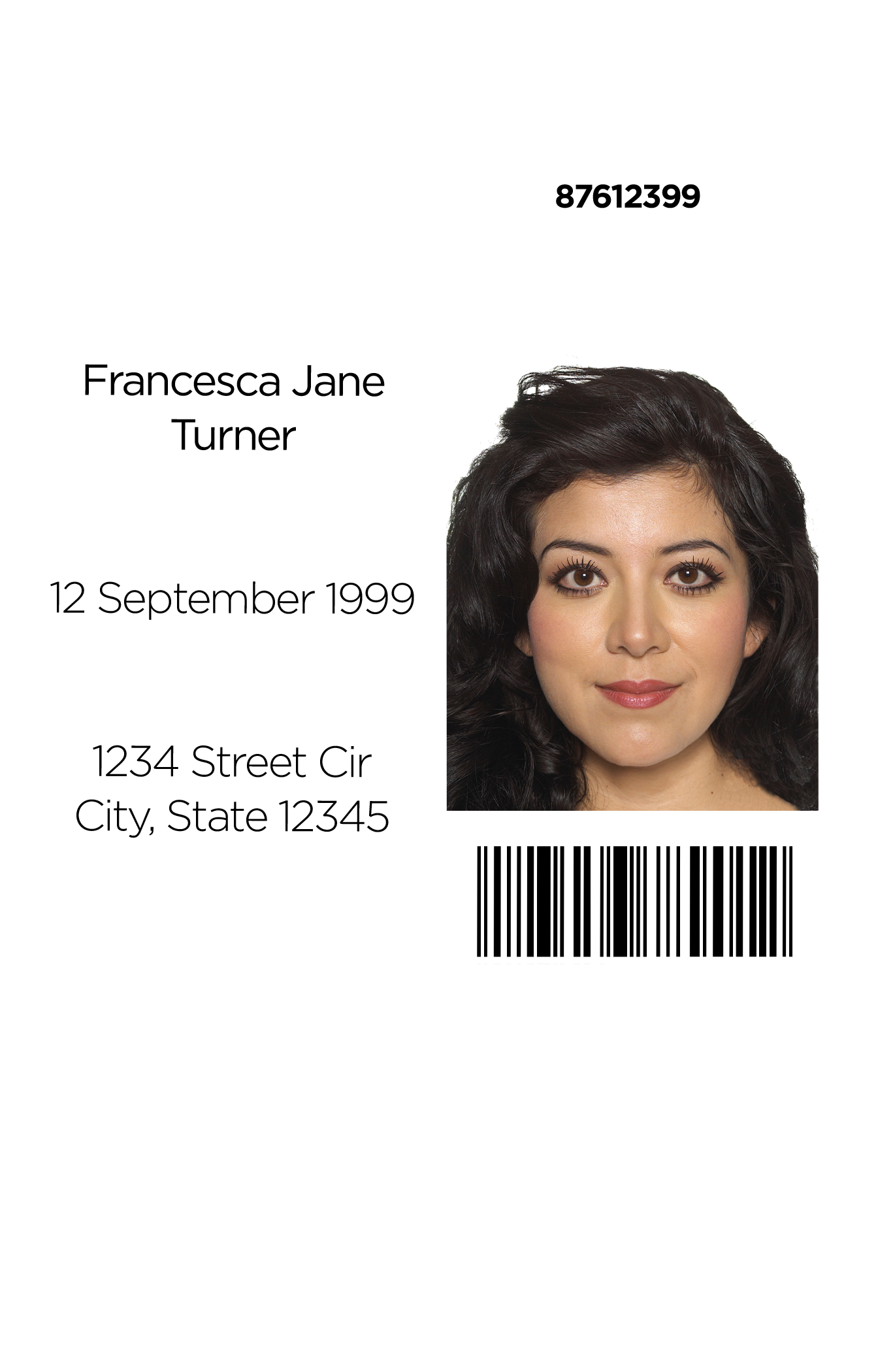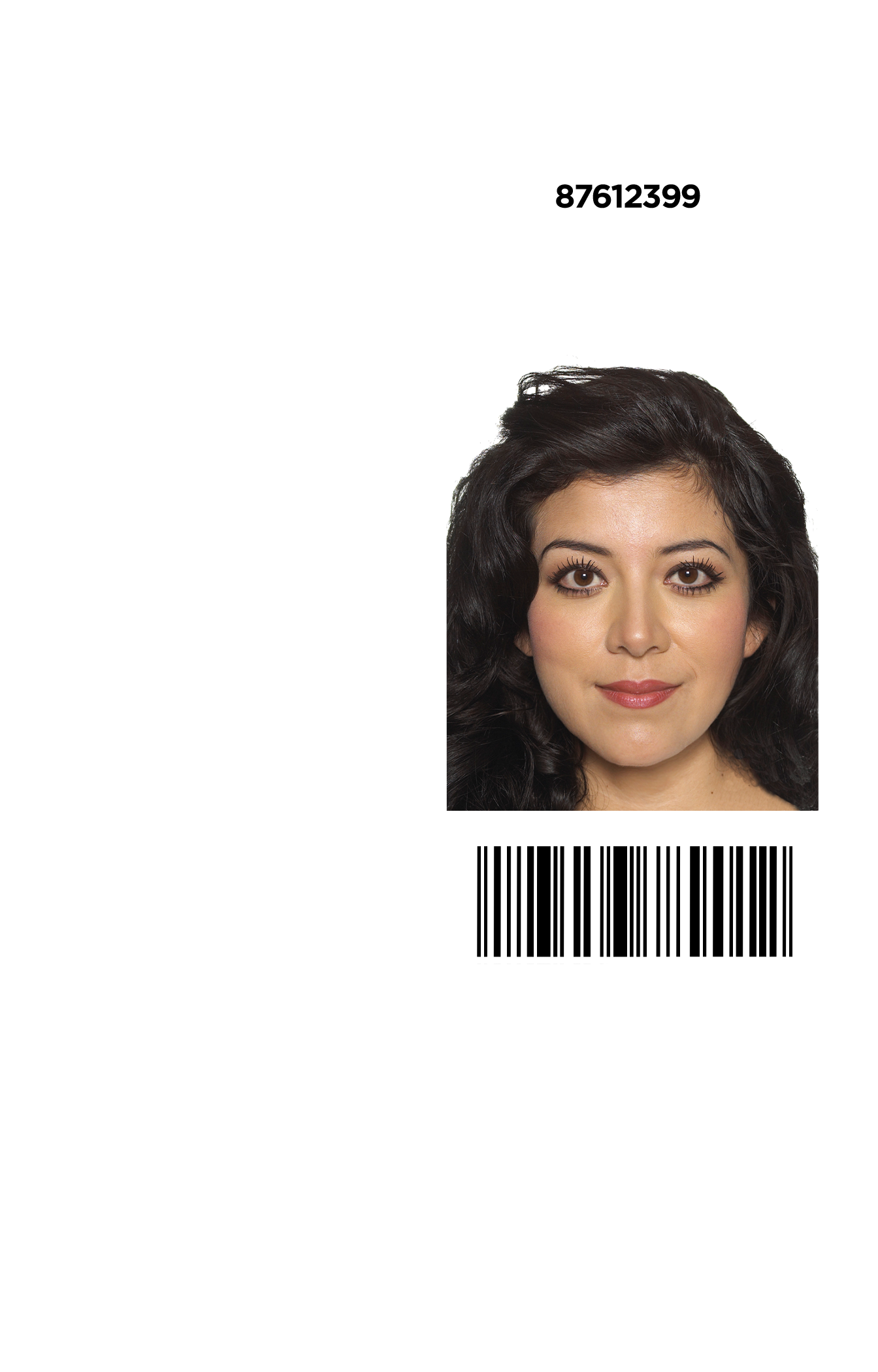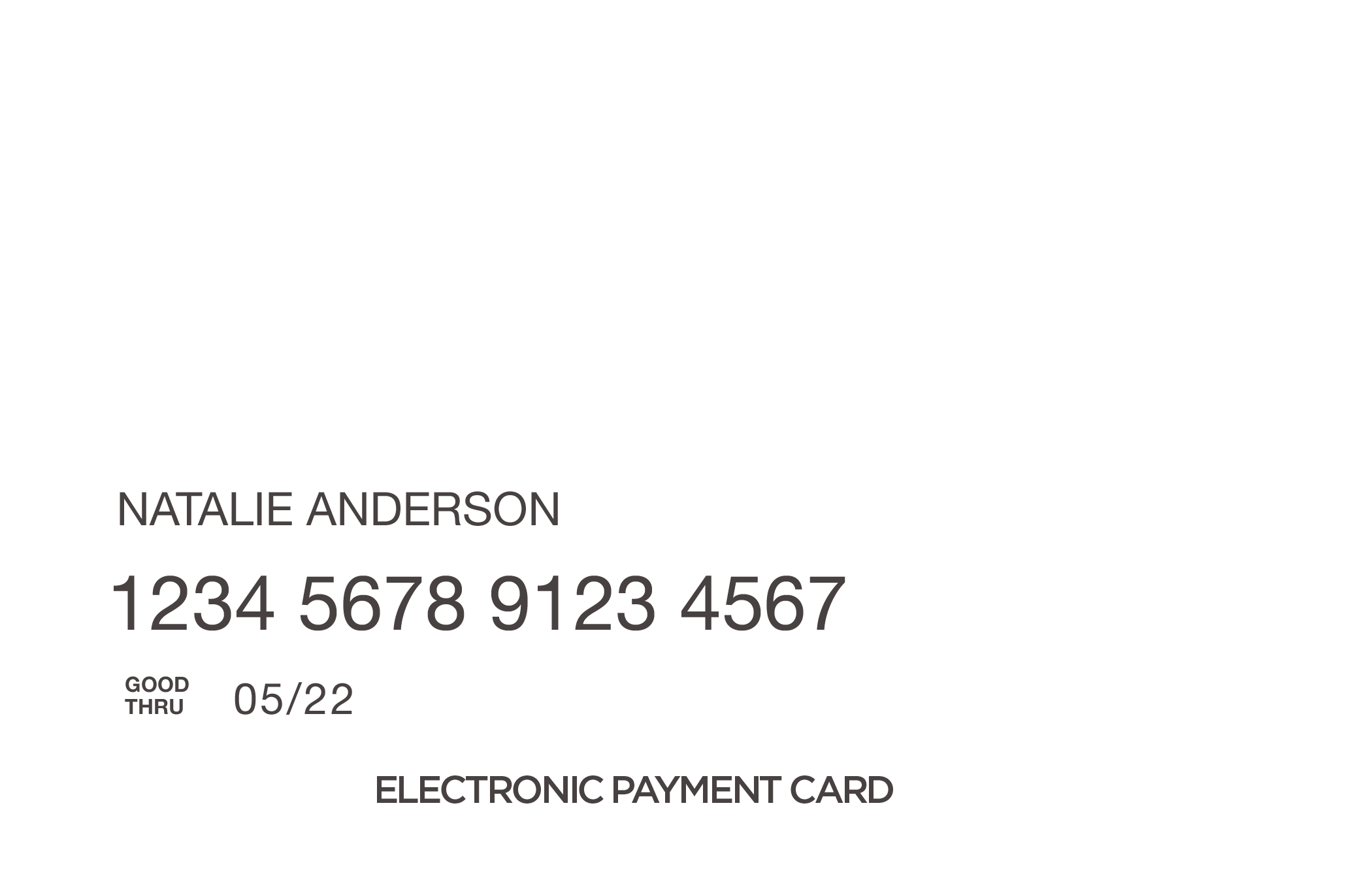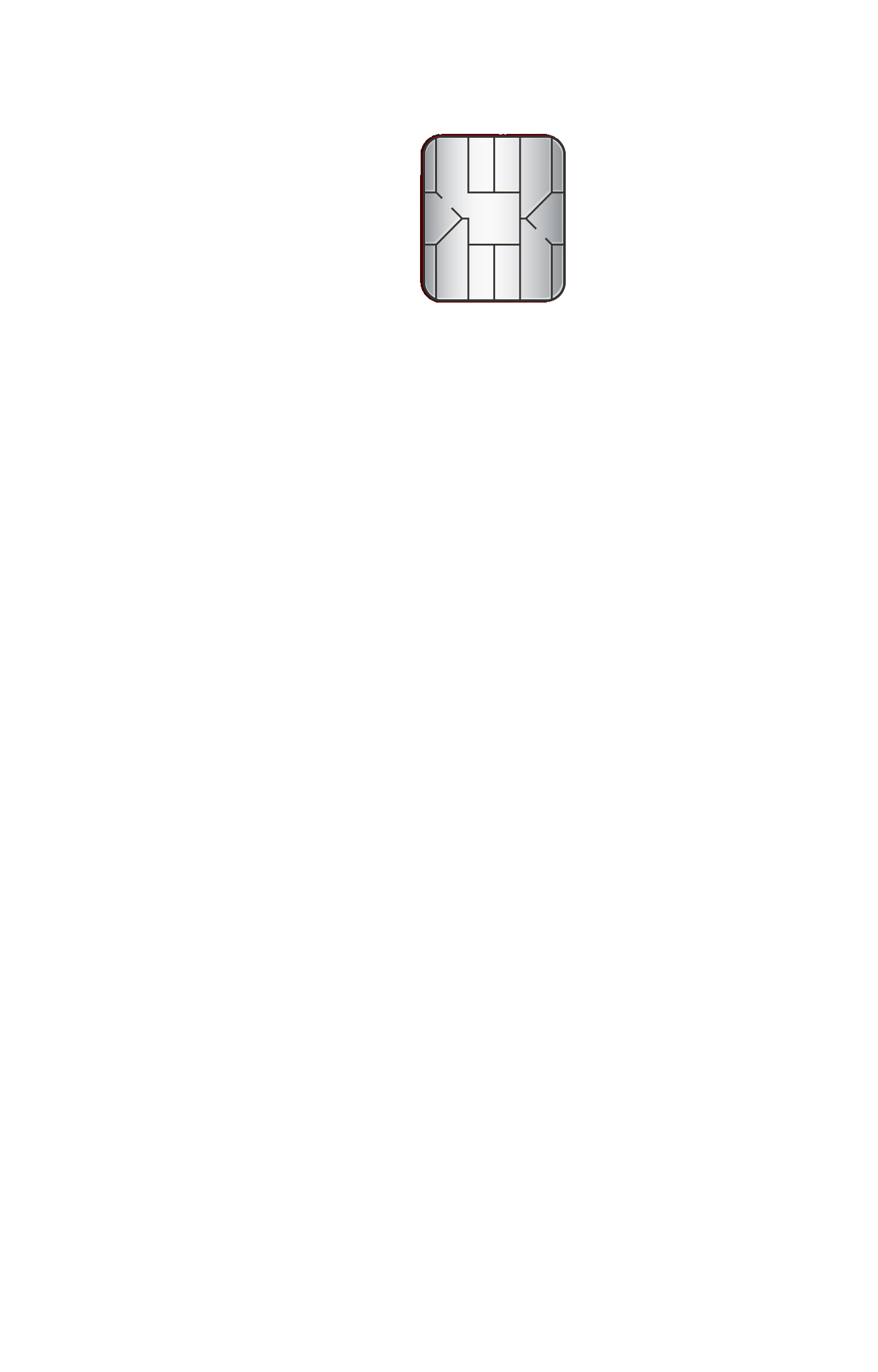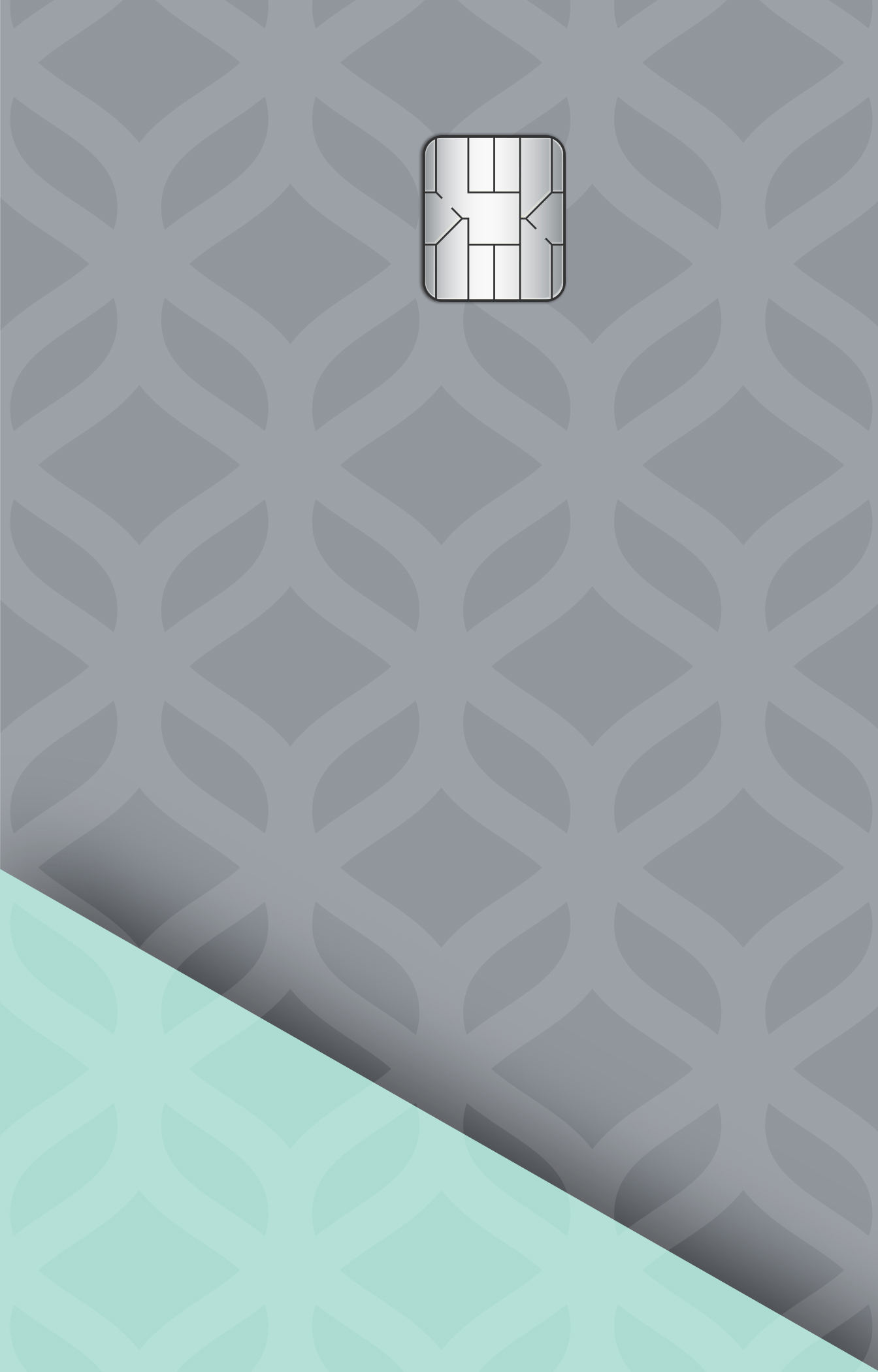 Market
Financial
Style
-
Orientation
-
Background
-
Personalization
-
Varnish
-
Label
-
Carrier
-
Card Printed Using
-
Personalization Printed Using
-
Varnish Printed Using
-
Label Printed Using
-
Carrier Printed Using
-